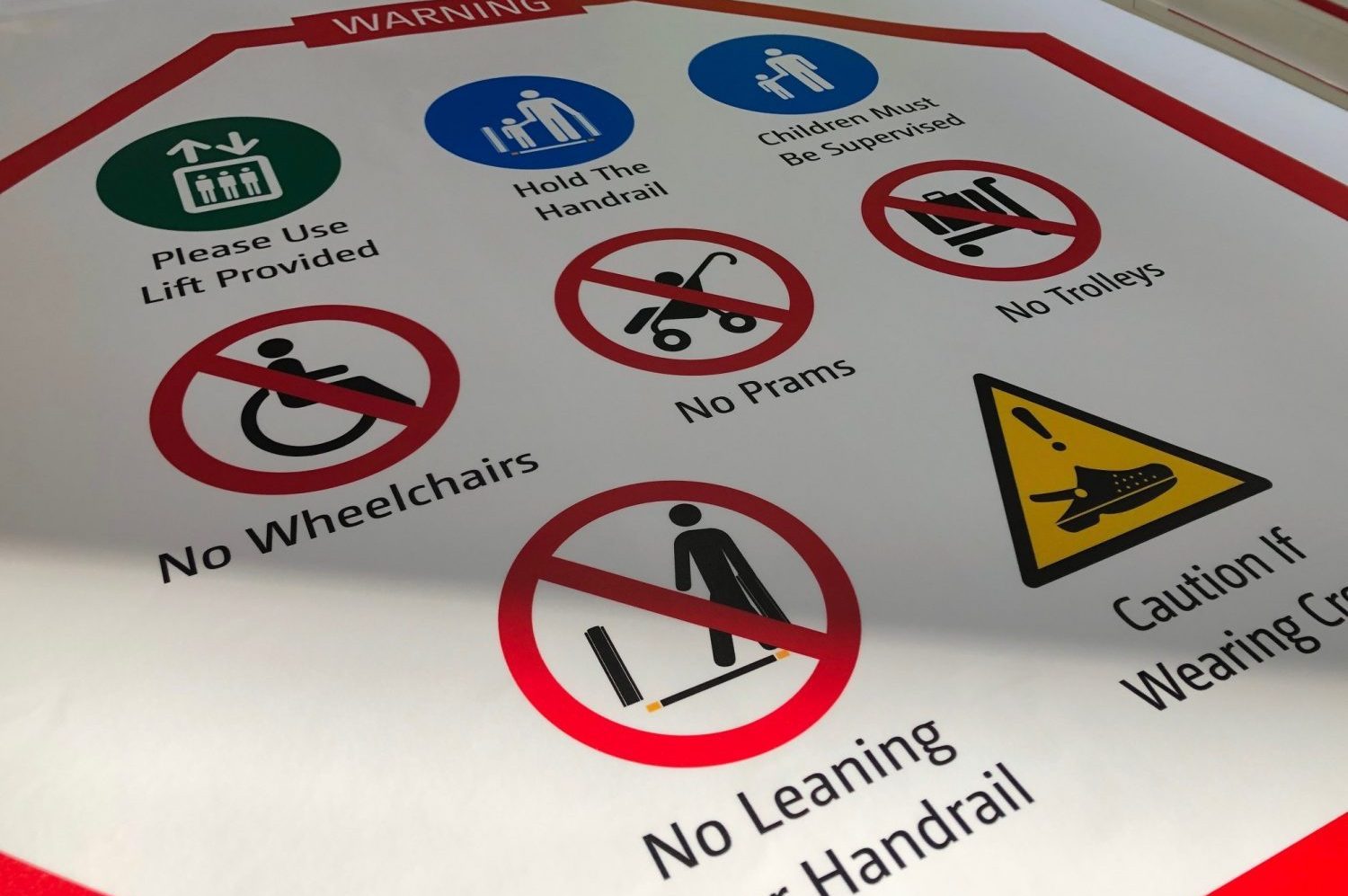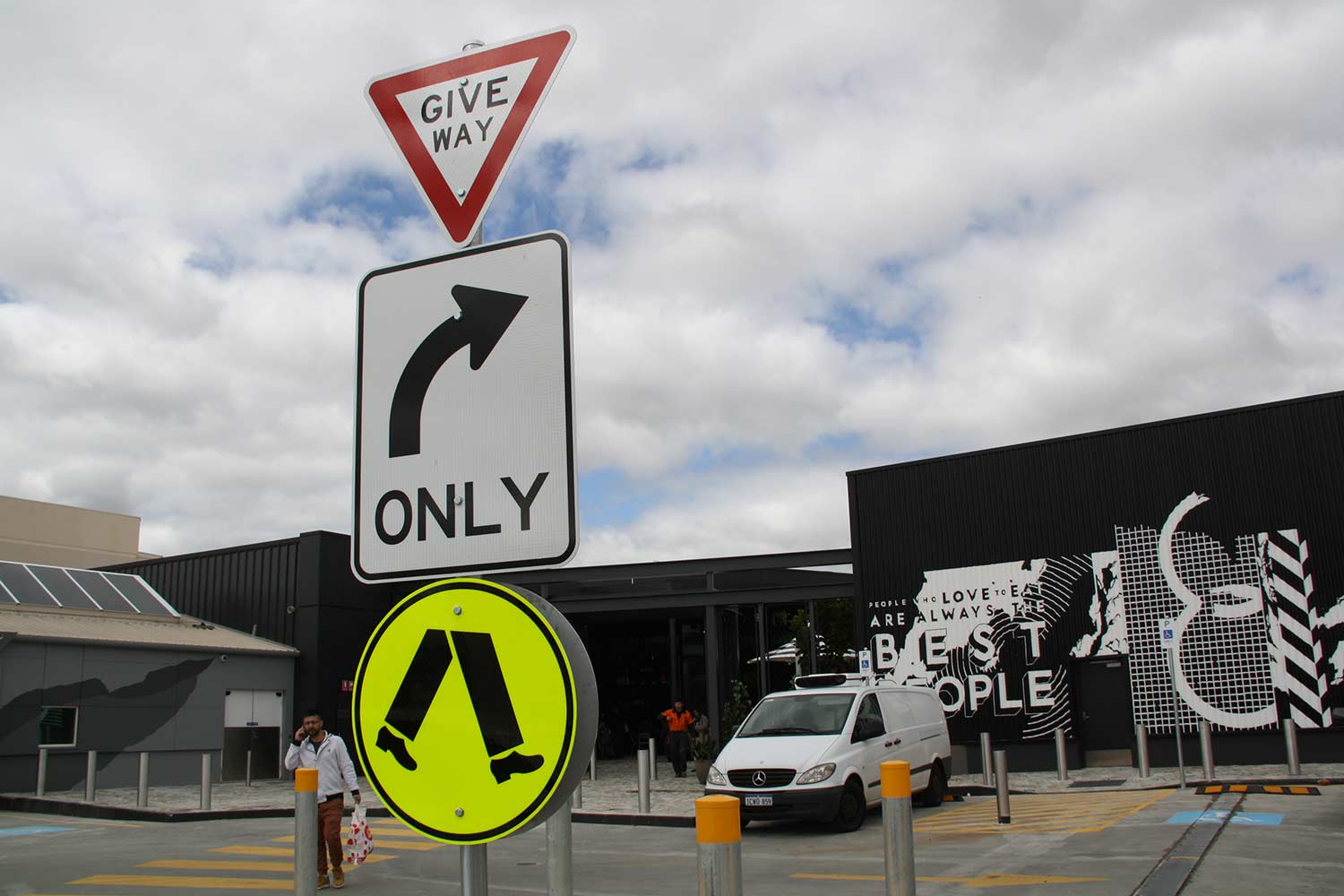 Statutory & Regulatory Signs
Statutory signage relates directly to fire, emergency services and amenities (toilets, health centres, lifts, meeting rooms) within a particular development.
We'll provide you with guidance on what signage you require, and where you need it, in order for you meet certification criteria.
It's a legal requirement to have compliant statutory signs in any new or existing public building. Signs must be braille and tactile compliant to comply with the Disability Access to Premises Standard and Australian Standard AS1428.1.
If you own or use an office, commercial building, retail outlet, hotel, public venue or residential site the statutory signage must follow the national building regulations (BCA).  Our team will be glad to help.