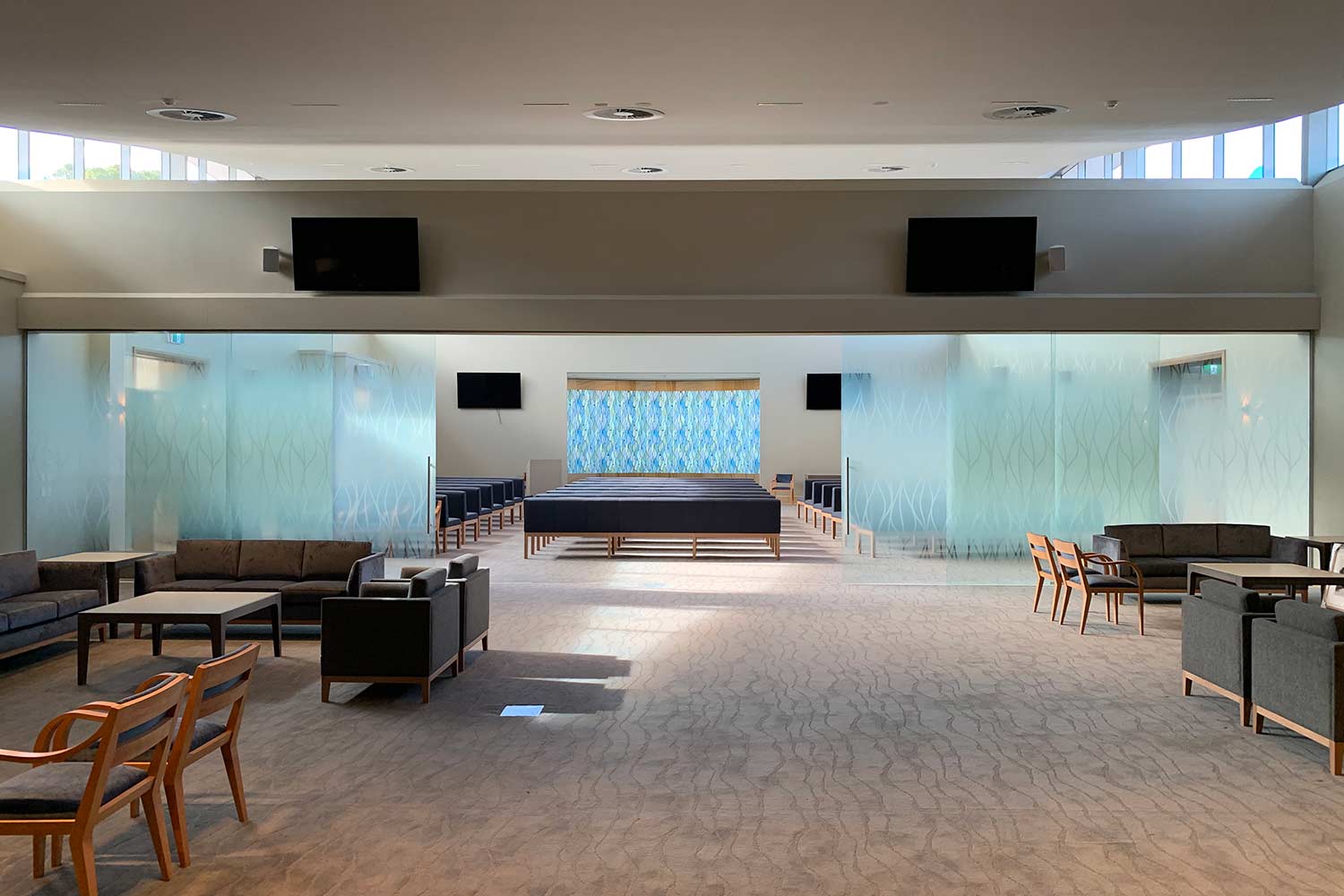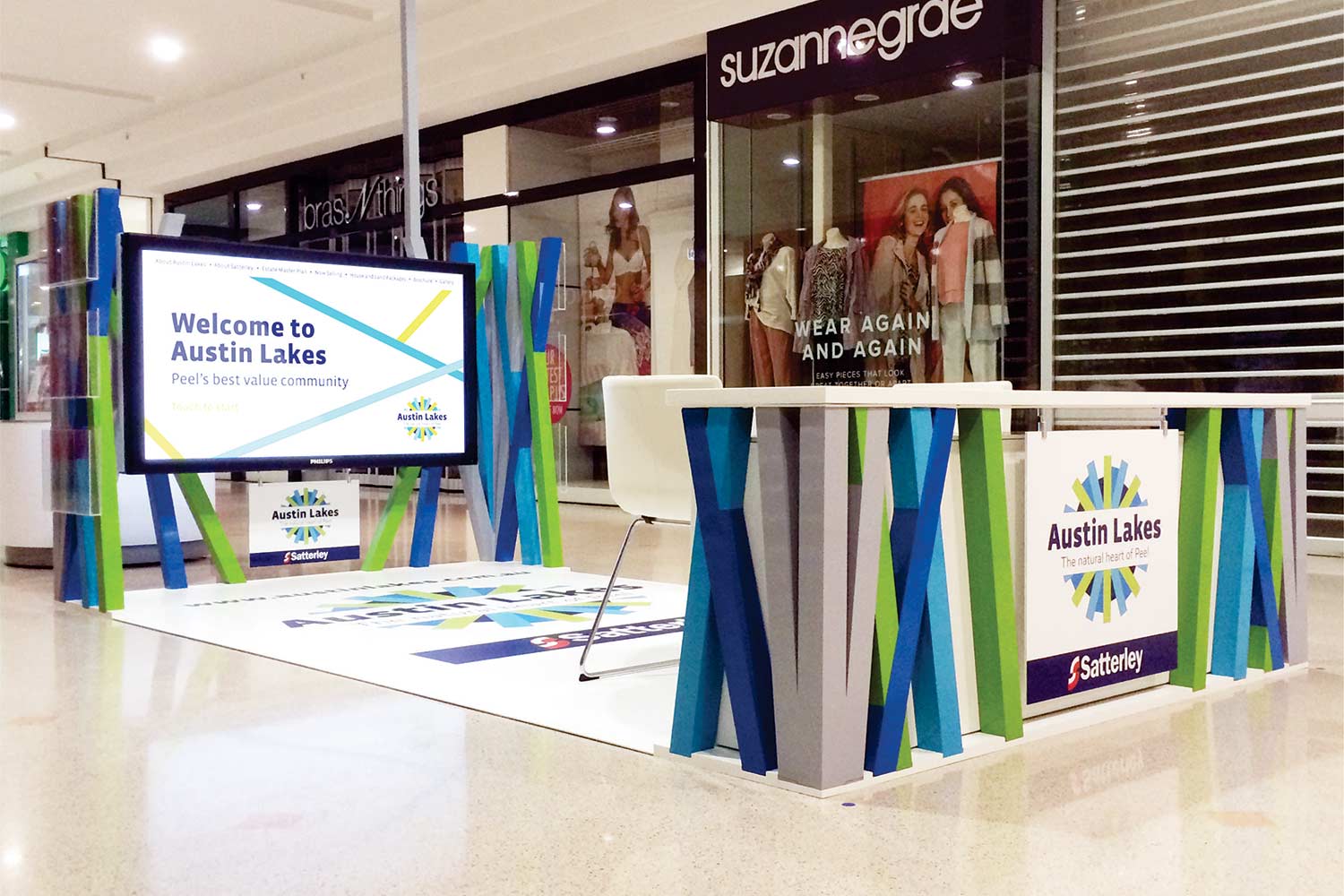 Interior signage plays a large part in enhancing your image, brand and directing users around a facility.
Reception signage is an early chance to impress visitors. Clear directional signs are vital to direct flow around a space – pointing out amenities, lifts, etc. Typically a reception desk will feature a high quality logo or branding display. Interactive digital displays are increasingly popular and offer a 24/7 service.
Other types of reception signs include posters, backlit graphics, LED displays, self-adhesive graphics, 3D printing or illuminated 3D stainless steel letters. Our industrial flatbed digital printer can custom make to your vision and print on almost any surface – think glass, acrylic, wood, material etc. Call us now for inspiration.