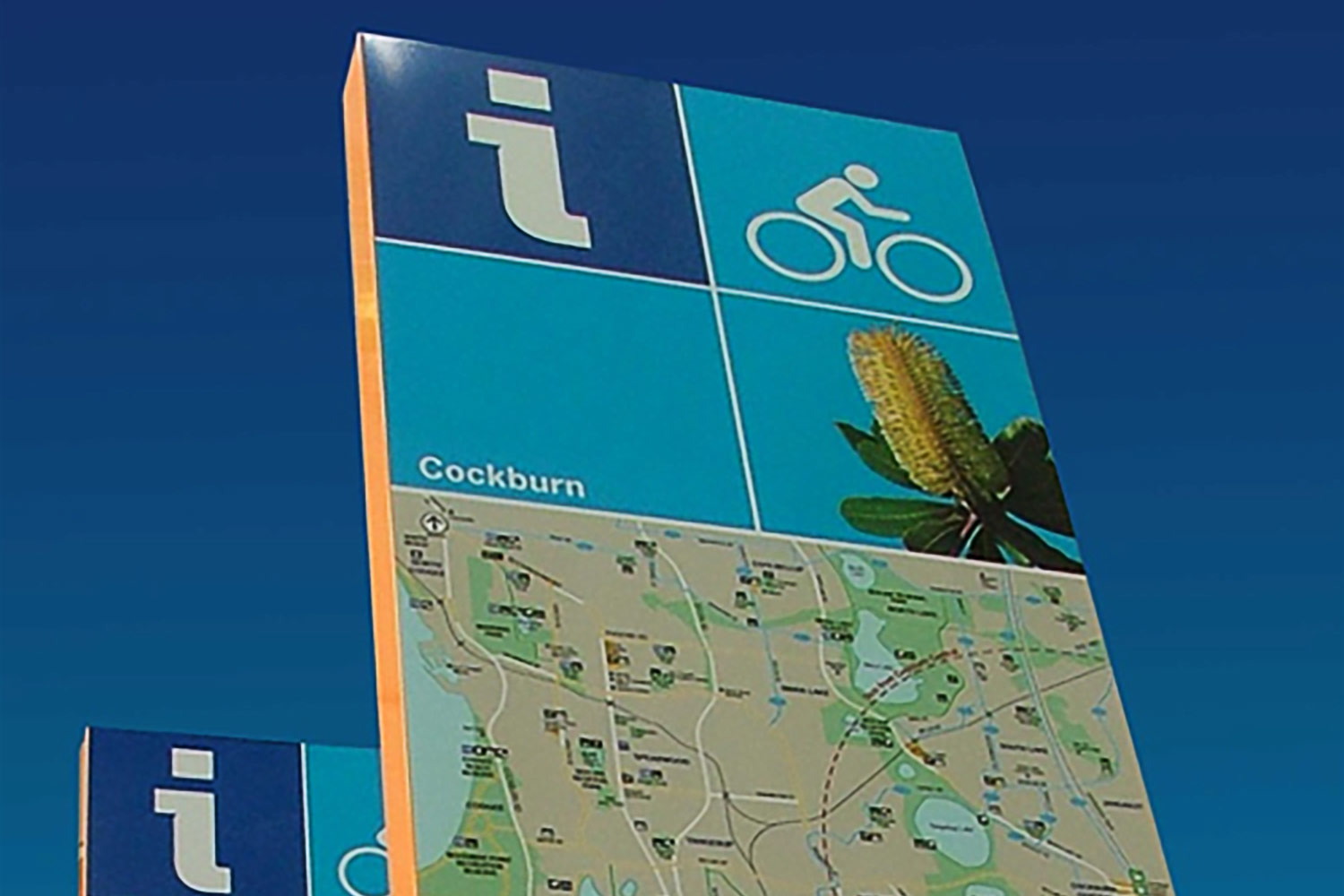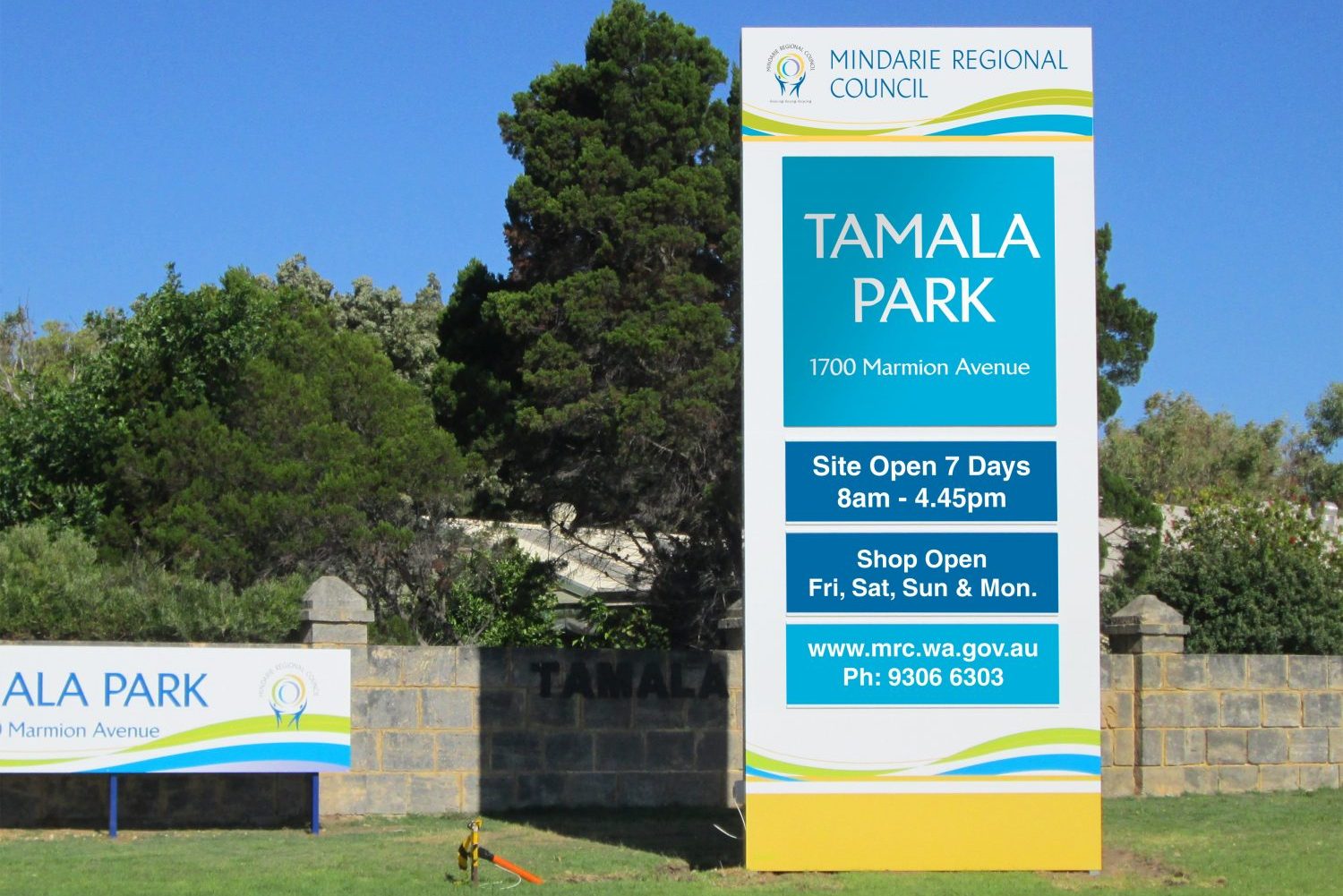 Go big, go bold, go pylon
Pylons are the 'big-daddy' of the monolith and totem family, so are typically the tallest, freestanding, multi-sided signs that can be built and engineered. Our design team can conceptualise and design eye-catching pylons to suit your shape and size requirements – with digital signage added for even greater impact.
After the design phase, our team will take care of structural calculations, install concrete foundations, illumination etc. Pylons normally need permits, approvals, traffic management, scans and other OSHE considerations.
As a landmark statement, pylon signage will create high impact at the entrance to a business park, major retail outlet, corporate office or stadium. They are also a key element of wayfinding signage for venues such as museums, schools, airports and retail parks.