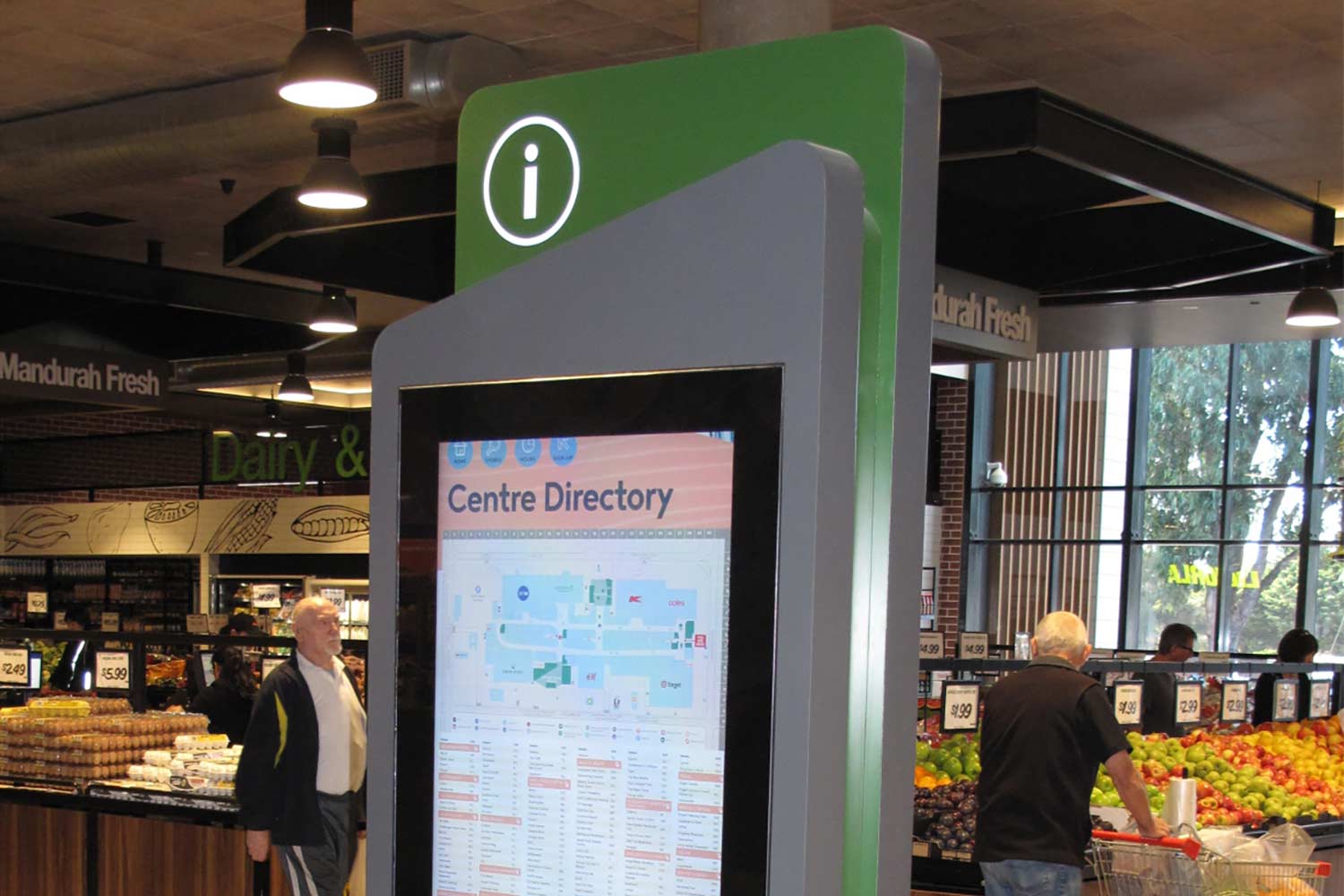 Where are you heading to?
At its core, wayfinding is about providing clear messaging so people can find their way … easily.
Done well, wayfinding allows people to orient themselves in a physical space. Wayfinding systems use a mix of signs, landmarks, maps, symbols, typeface, colours & wireless technology to guide people (painlessly!) through an environment.
Signs used may range from large pylons to small lift directories, each one key to connecting your customers to the space.  Wayfinding is ideal for complex environments such as a campus, airport, museum, train station, national park, hotel or large shopping centre.
Trust our team to create a strategic wayfinding scheme – and then deliver the signage.  One company, one turnkey solution.