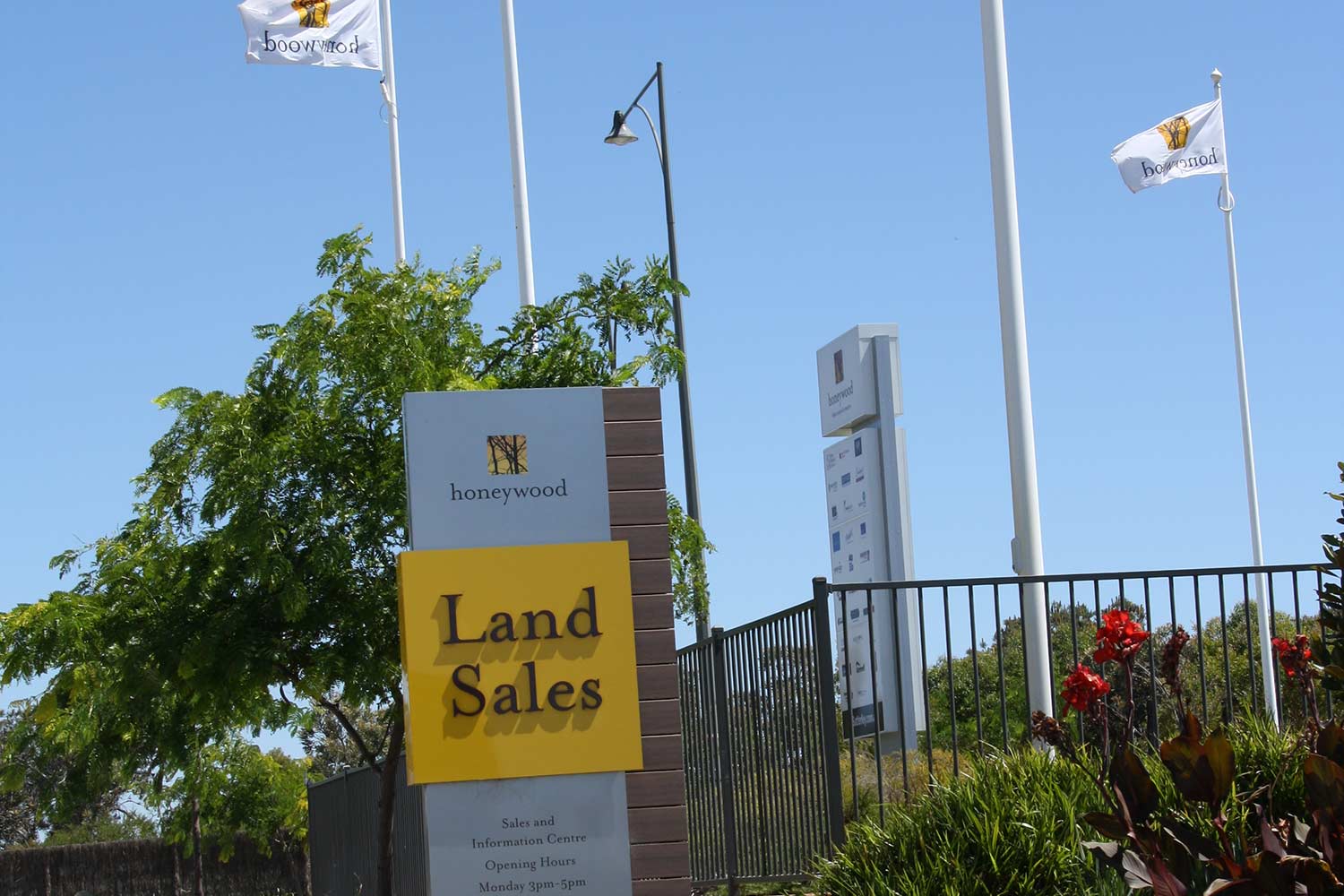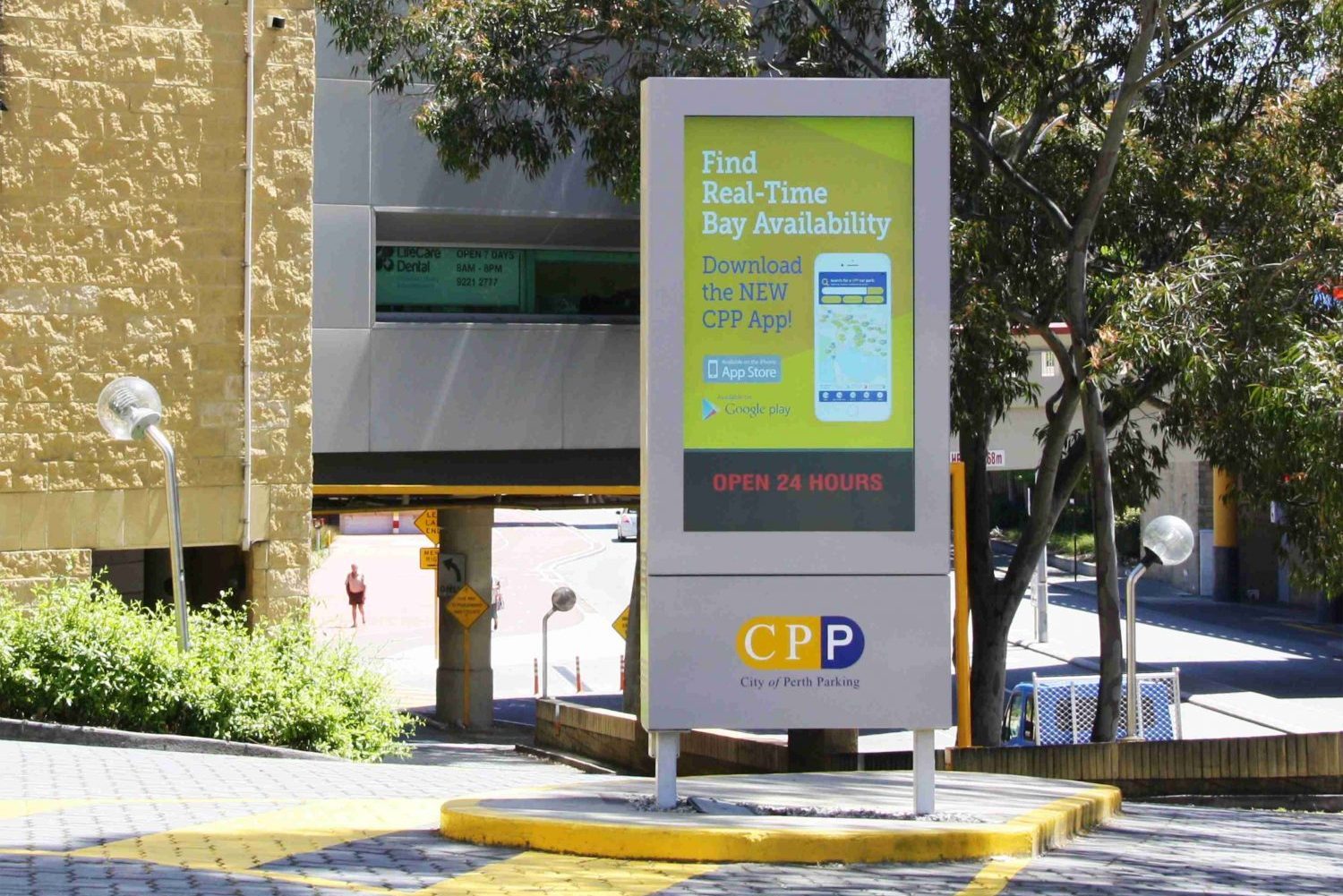 Designed for maximum impact
Monoliths are from the pylon and totem family, so are typically tall, prominent, freestanding, multi-sided signs that can be either illuminated or not. Architecturally designed, their inner structure is covered all the way to the ground.
Our graphic design team will style to suit your brand – we like to think beyond a rectangular box!
As a major entry statement, monolith signage will create high impact at the entrance to a business park, major retail outlet, corporate office or stadium. They also feature in wayfinding signage for venues such as museums, schools, airports and shopping centres.
Trust us to make your next monolith a masterpiece.