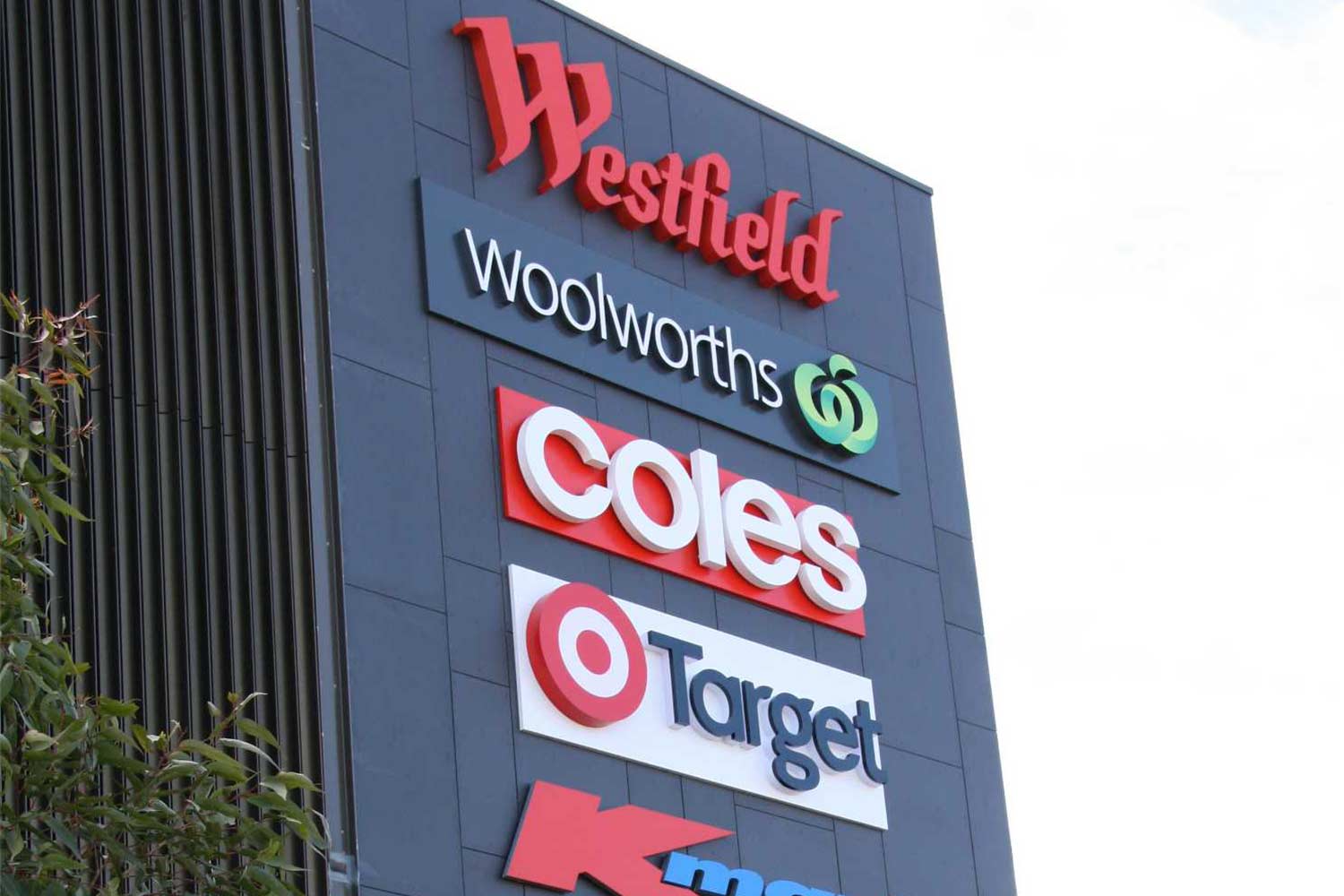 3D letters and logos can be shaped from numerous materials such as metal, plastic, stainless steel, aluminium, acrylic, brass, wood, glass and even stone. These materials stand out on surfaces with dimension to create high visual impact – perfect for logos, building signs and reception desks.
Adding illumination makes these signs ideal for grabbing attention day & night.
Custom design yours for large letters or eye-catching logos. Fabricated lettering can be finished to match a PMS colour with 2 pac paint for a high quality finish.
With a fully equipped, state-of-the-art, production facility, Signs & Lines can craft fabricated letters to exact dimensions.