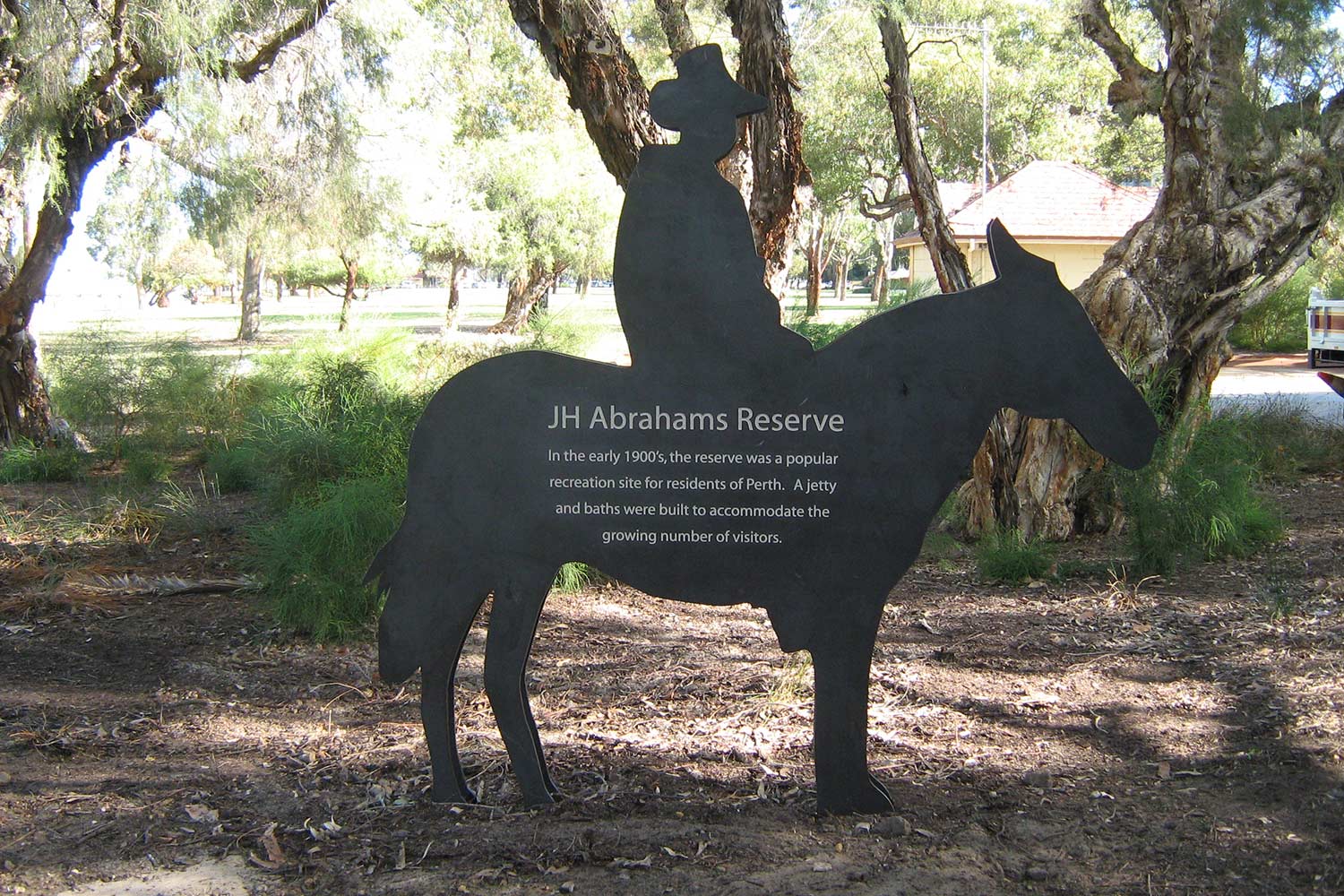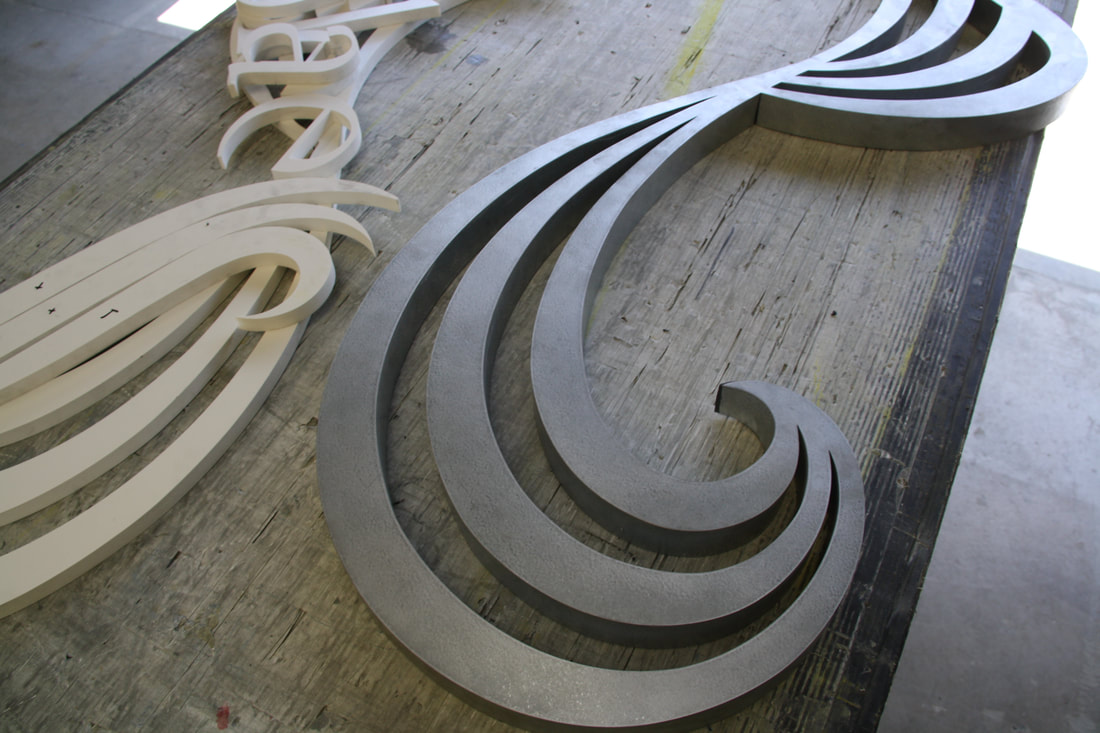 Interpretive & Public Art
Through clever use of lighting, architecture, wayfinding, landscape and design, signage is able to deliver public art.
We work with architects, designers and developers to develop unique creations – whose forms may include sculptures, monuments, decorative art, street furniture and playgrounds.
Consider public art for building foyers, outdoor public spaces, plazas, parks, gardens and entrances to public buildings such as museums, airports and government offices.
Interpretive signs offer an aesthetic approach to communicating a message. Let us help you innovate and excite with clever signage design.