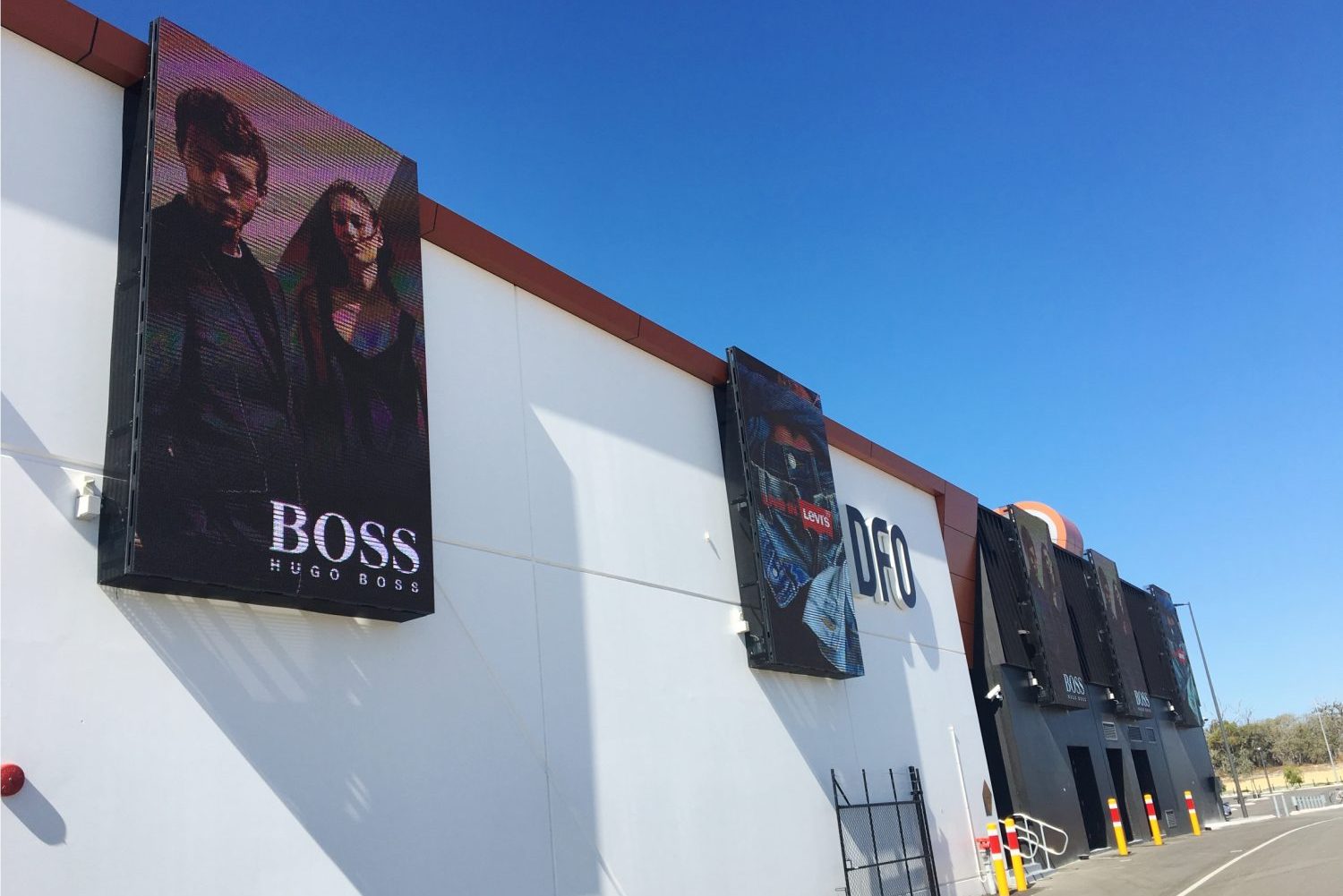 Billboards are an attractive, impactful advertising medium that promotes your brand – with scale! Our turnkey service of design, manufacture and installation will ensure that your standout billboard will not be missed.
Typically outdoor billboards, hoardings or supersites are positioned in prominent locations such as major transit corridors, freeways, airports and building facades.
Offering durability, billboard designs can either be made of quality, printed banner material or – for extra wow factor – opt for digital display billboard.
OOH, Out-of-Home advertising is a highly lucrative, self-liquidating option for supersites and billboards.
We can talk you through all the cost benefits of these advertising titans.