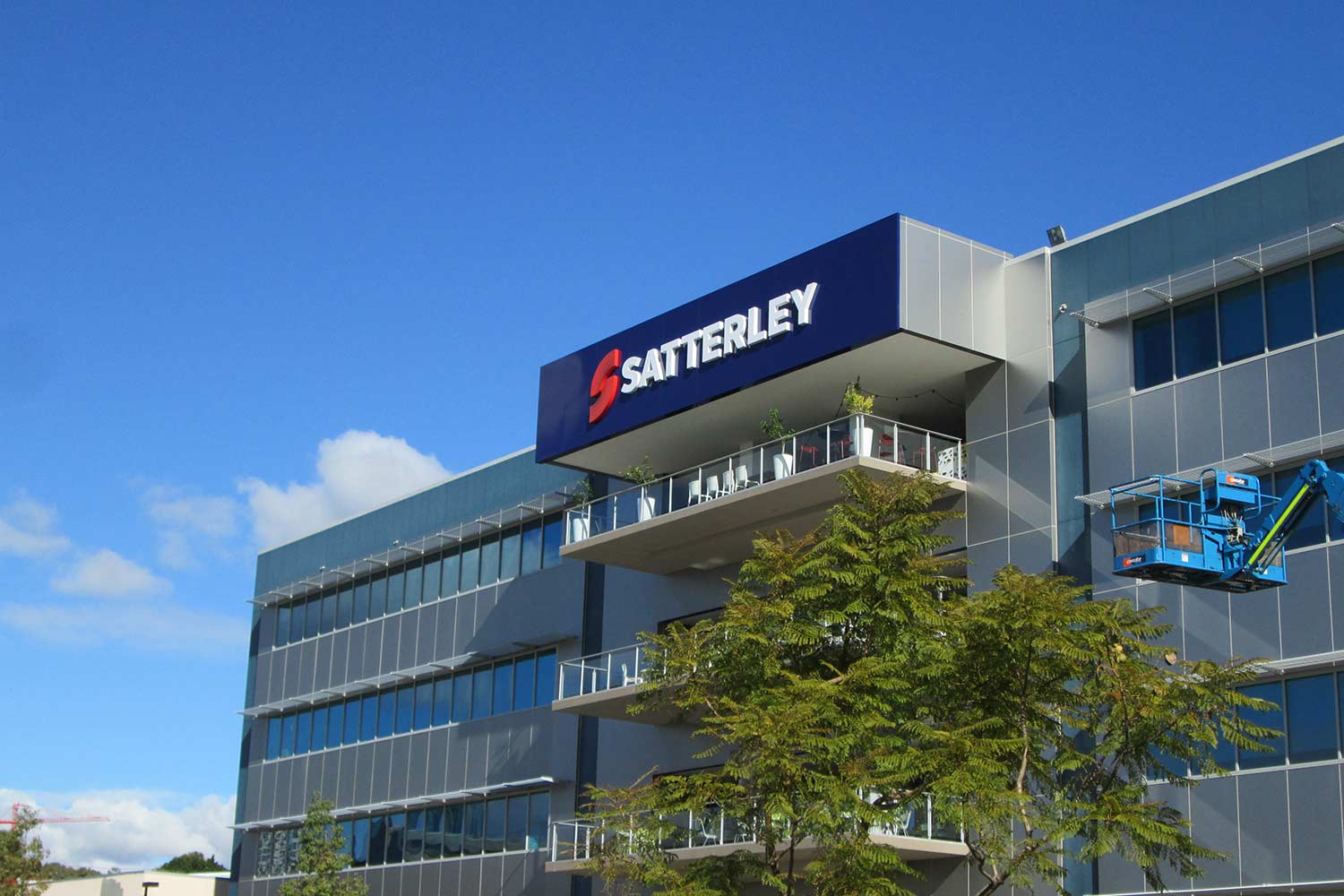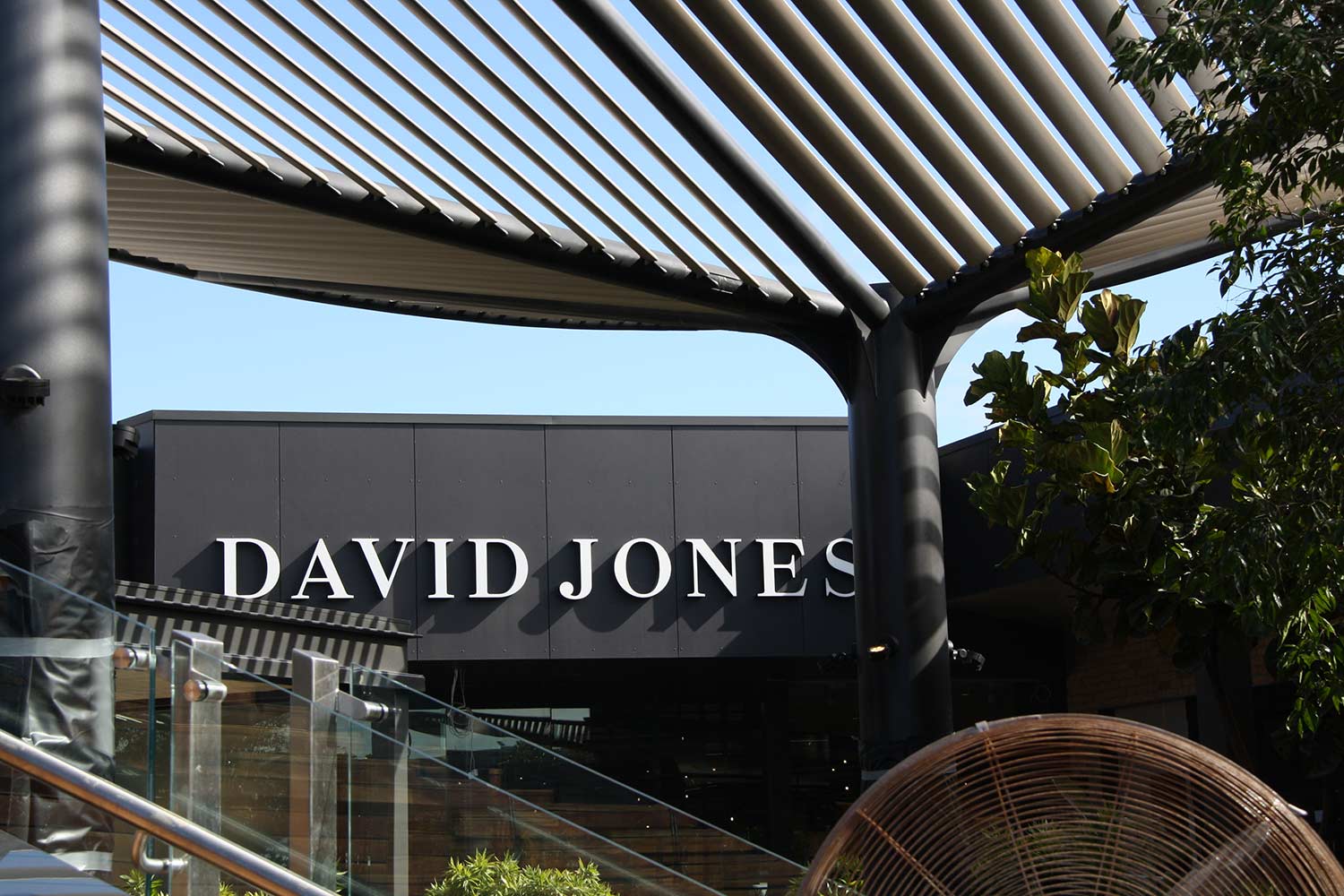 Building signage that wows from first glance
Make a great first impression with building or fascia signs – external signs that cover a vertical section of a structure such as an office block, shop, factory, school or retail outlet. Sky signs sit on top of a building, or on the upper section of a high rise, and are visible from afar.
Both building and sky signage are essential to create a great first impression – they help customers distinguish you from everyone else.
Our design team will help you create a striking sign using illumination and custom shapes. Due to their scale, external building and sky signs usually require council approval – our project management team will help obtain the relevant documentation.