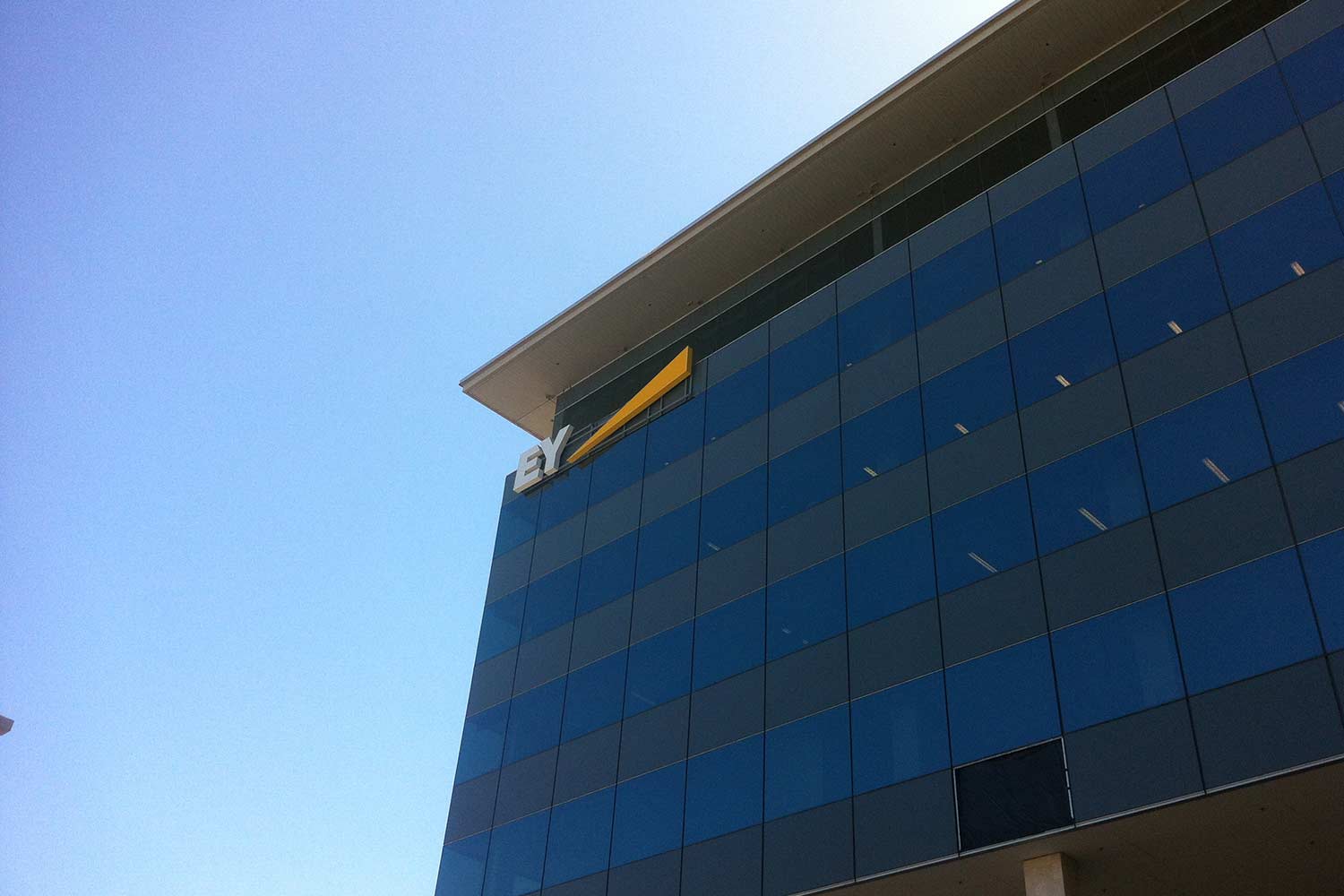 Sky signs are typically installed at the top of a high rise or skyscraper where a company has the signage rights to the building. Sometimes known as aerial advertising, sky signage is usually a company logo, 3D fabricated to a very large size and illuminated with LEDs.
As sky signs are installed up to and over 40 storeys high, installation logistics are key. Rope access installers are often used to comply with safety requirements.
Talk to Signs & Lines about sky signage installation and we'll take your concepts and ideas to create standout landmark signage for your business.