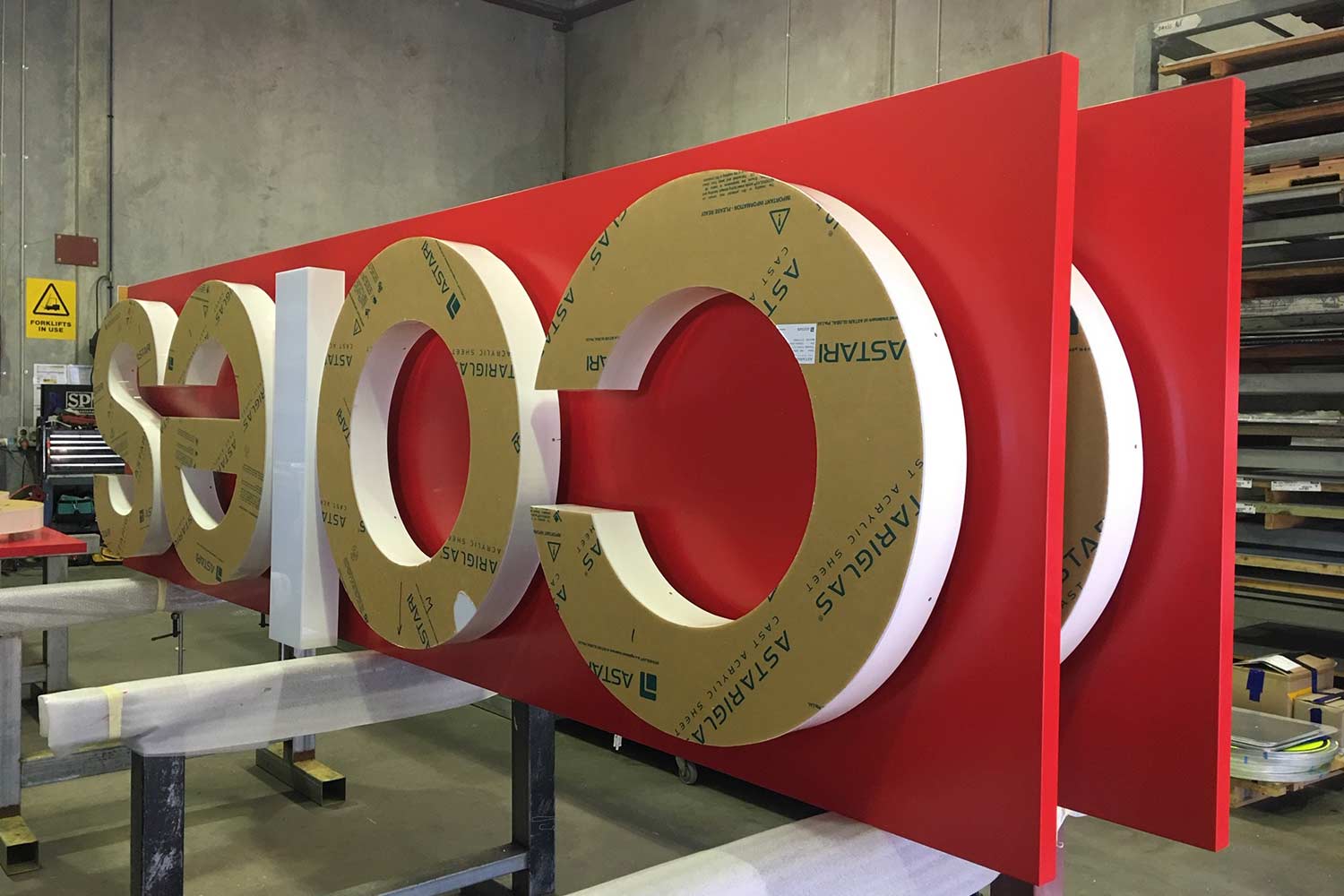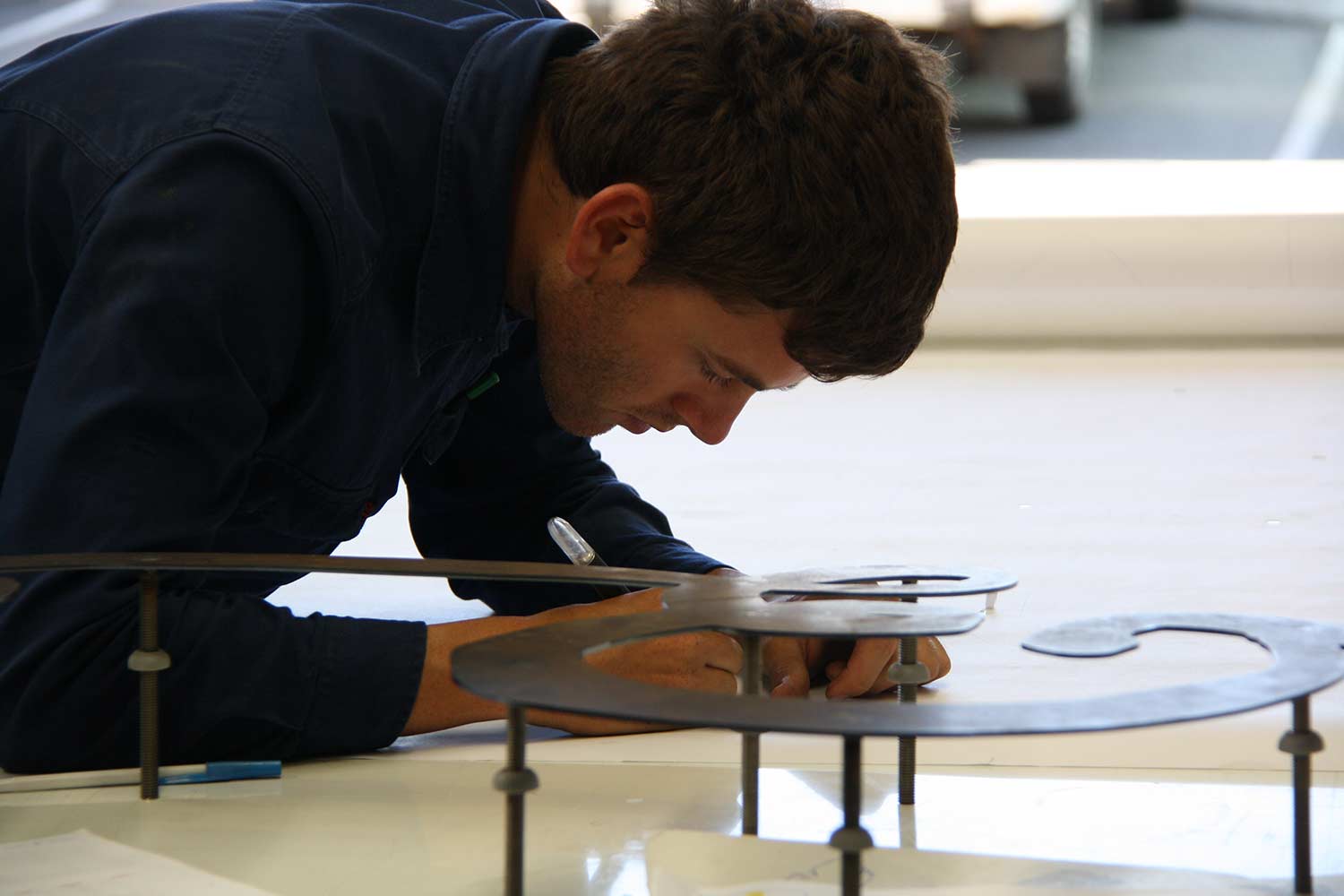 Take your signs to a new dimension
Custom fabricated graphics, letters and logos in the style of your choice are a great option for internal and external signage. Also known as 3D letters, fabricated letters can be crafted from a number of materials, made in any size or colour, and can be illuminated using different techniques.
Our workshop uses a precision, state-of-the-art laser and CNC cutter to produce a full range of options for your needs.
3D letters are used in a multitude of sign applications. Larger fabricated letters are typically used as external building signage for retail stores, offices or entertainment centres. Smaller fabricated letters are ideal for internal use in corporate environments, receptions, directories or wall signs.