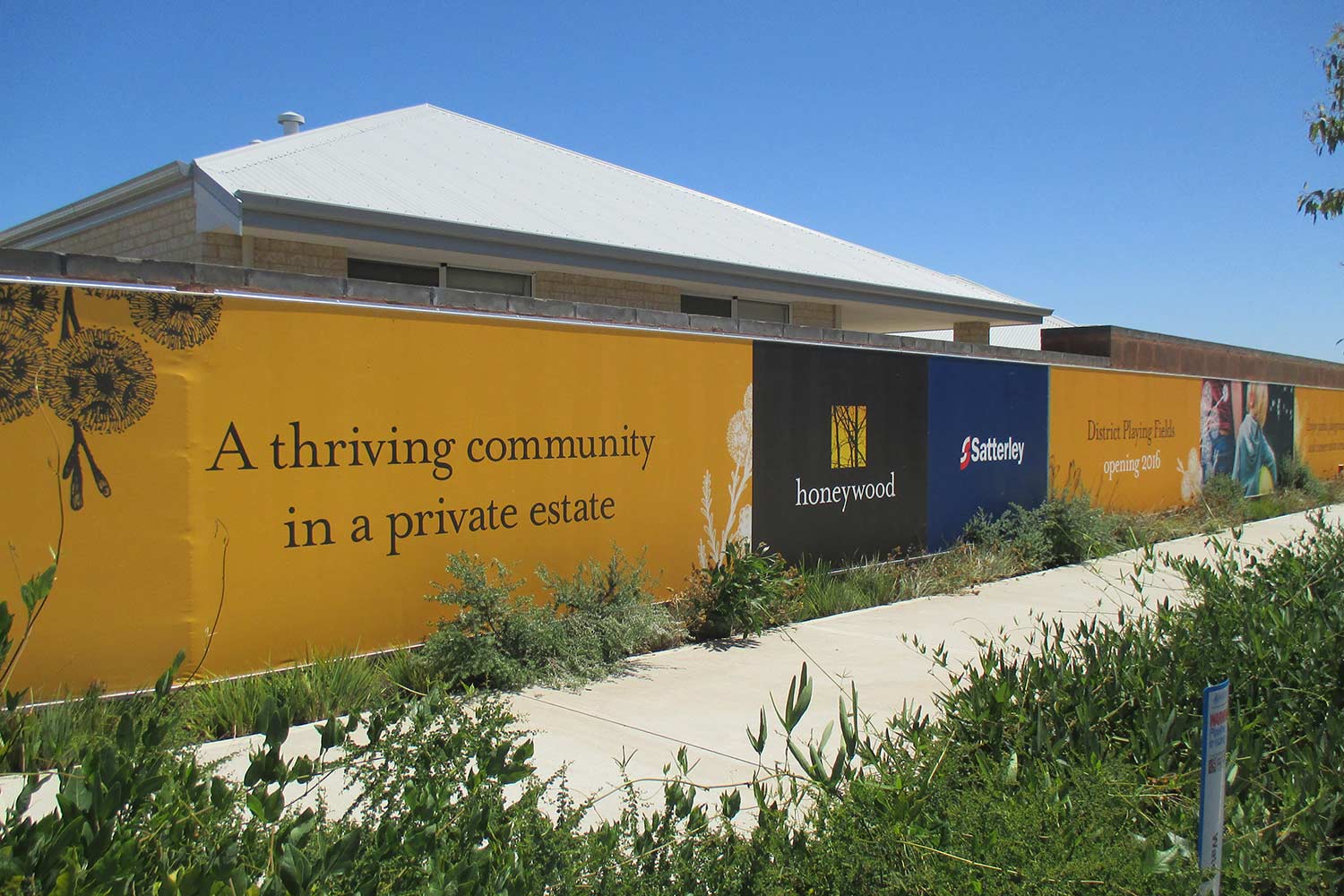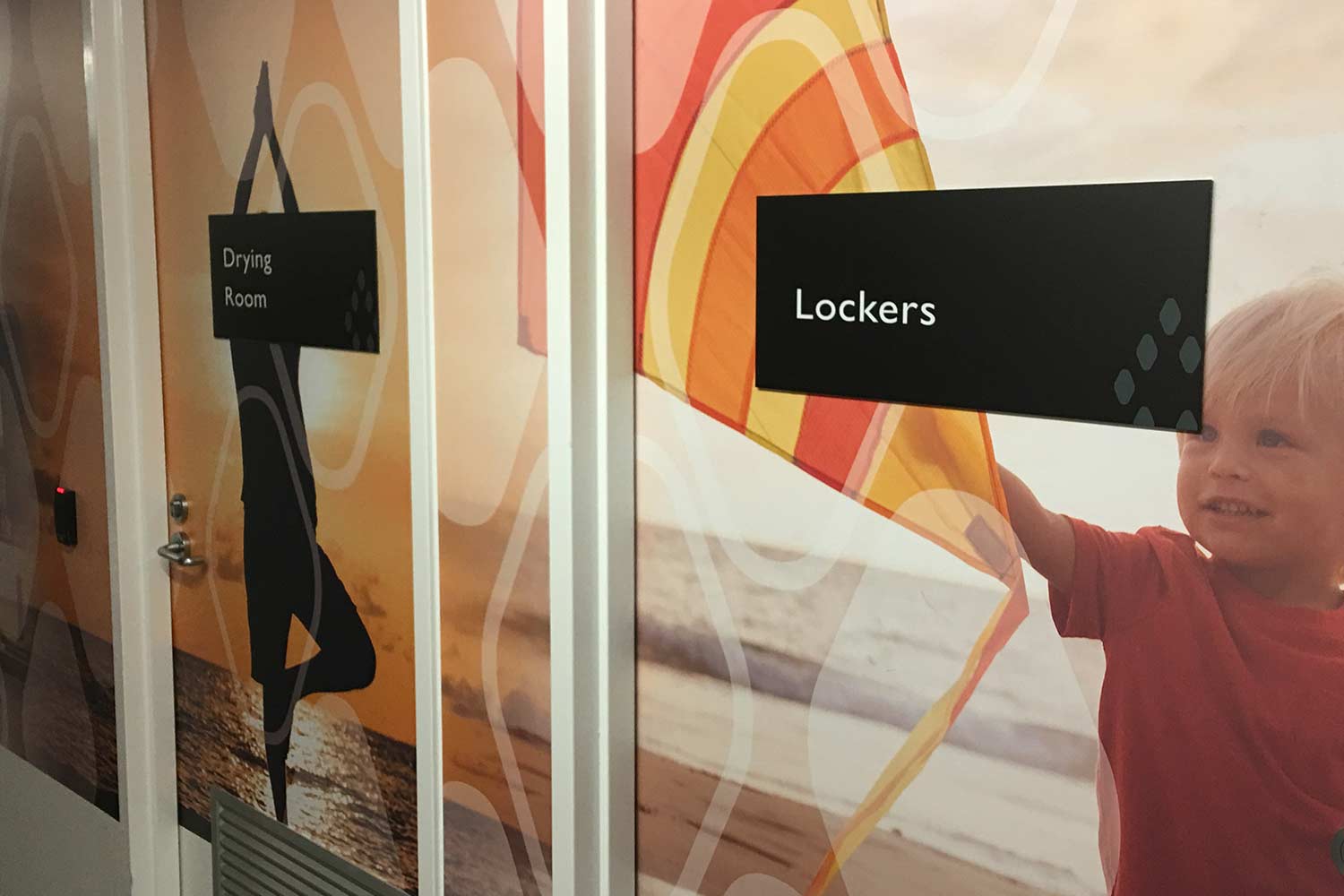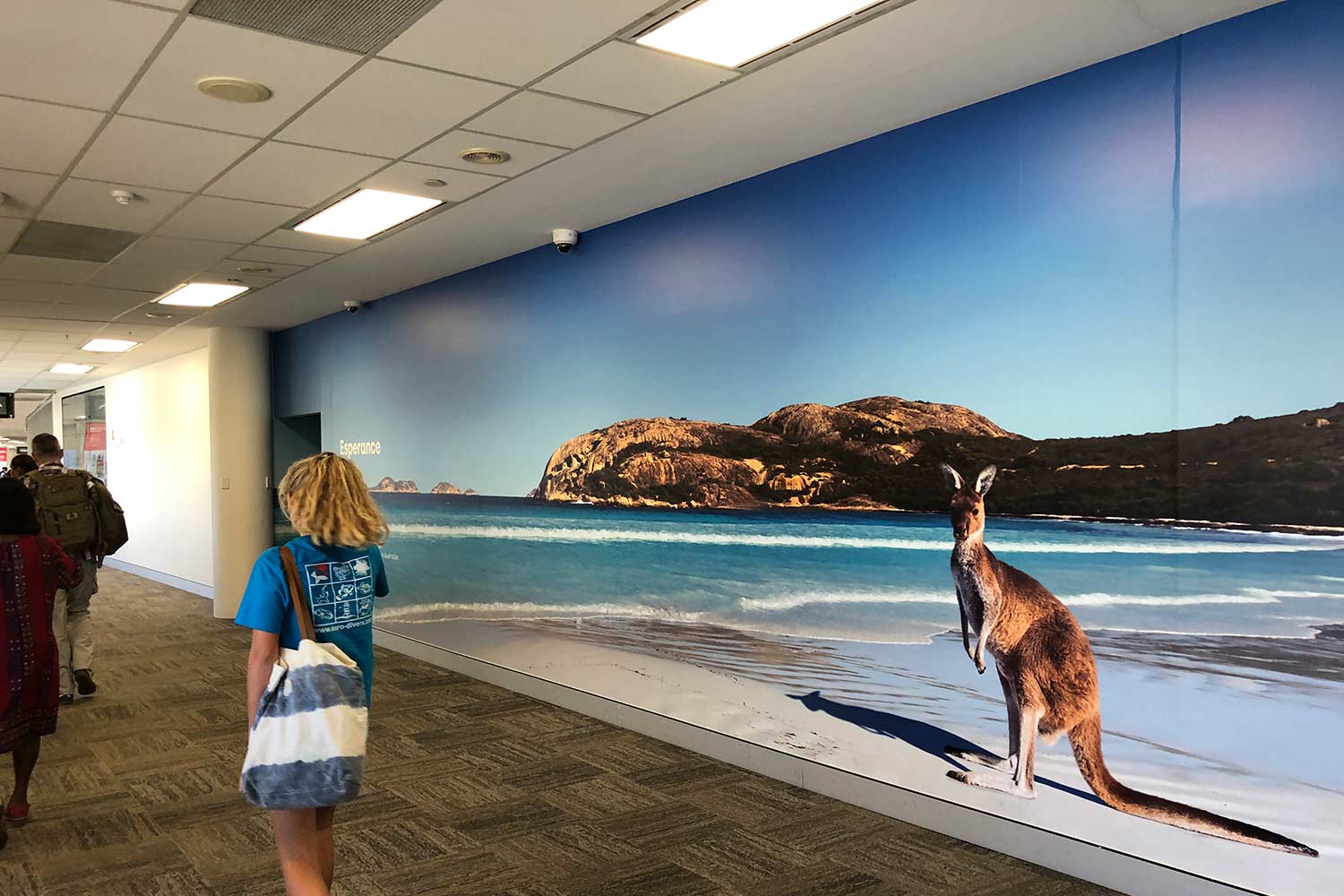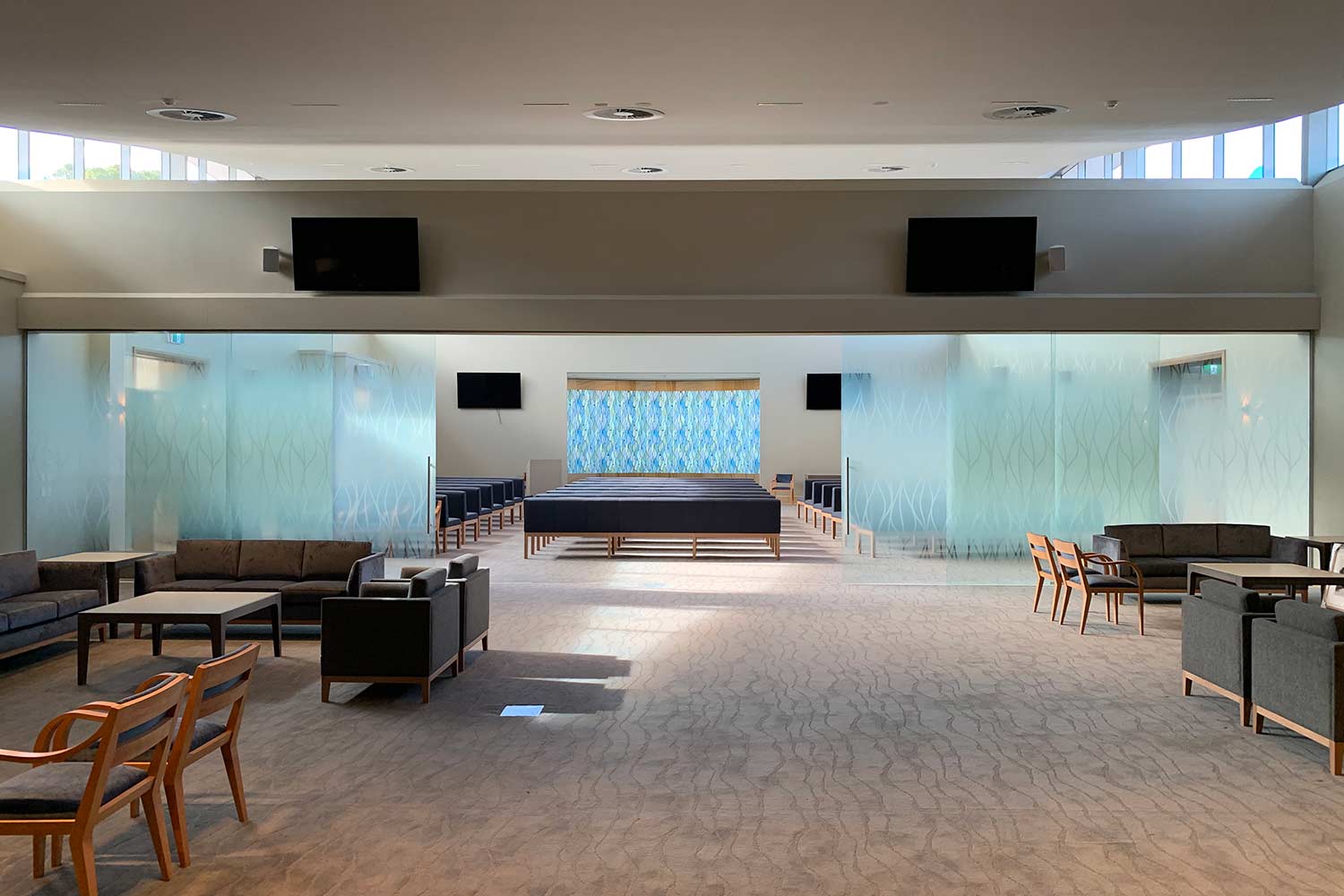 Endless graphics applications
High resolution digital printing is a signage staple. Logos, images and complex designs can be printed onto a variety of materials including self-adhesive vinyl, timber, acrylic, metals, fabrics – our equipment will print on just about any rigid or flexible material.
If you are seeking quality printing for wall murals, banner mesh, window glazing, decals, posters, vinyl banners, backlit signage, promotional panels, A-frames, displays and exhibition graphics – look no further.
Printed graphics are versatile and cost effective, and look great in business receptions, common areas, offices and corridors to provide a more aesthetic alternative to white paint.
No matter what the size of your next project, our team will integrate your printed graphics from design to installation.