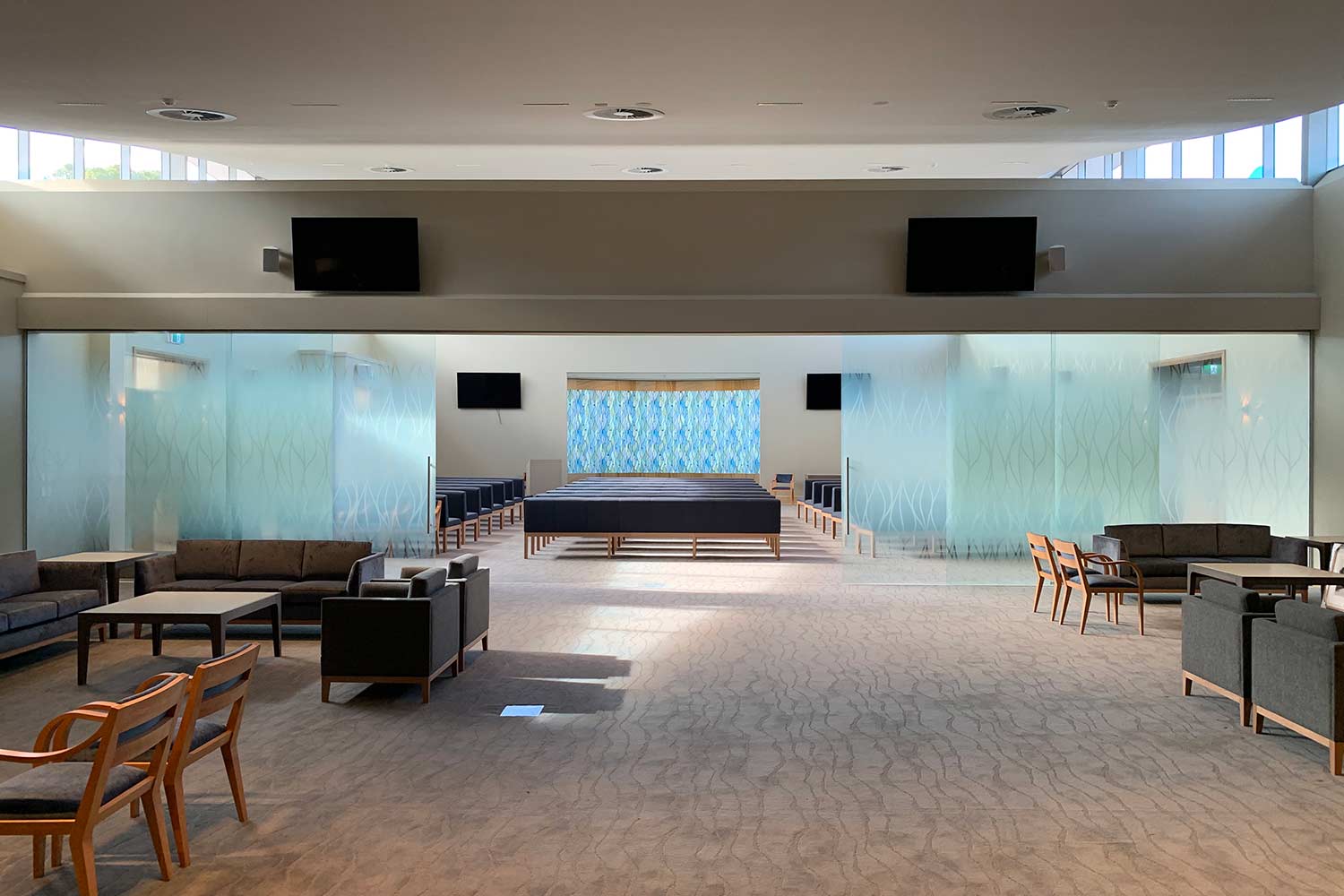 Illuminated graphics make beautiful back-lit feature walls.
Ideal for commercial and residential applications we can design a unique graphic concepts – from an illustration, photo-art, large format photography or single image – and reproduce with stunning backlighting to create a striking effect.
Ideal for high quality, large format reproduction, let our team create the wow factor your brand deserves.