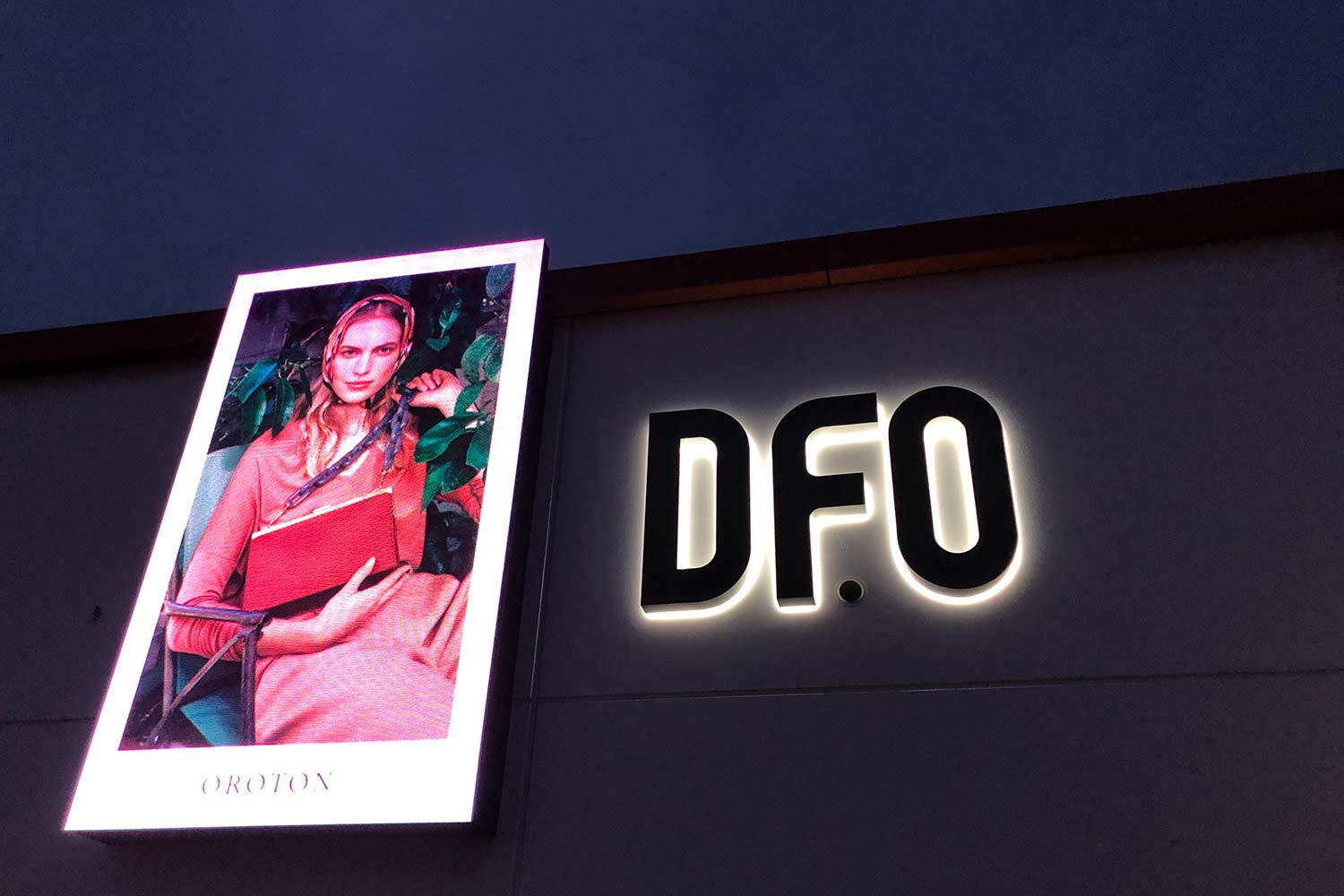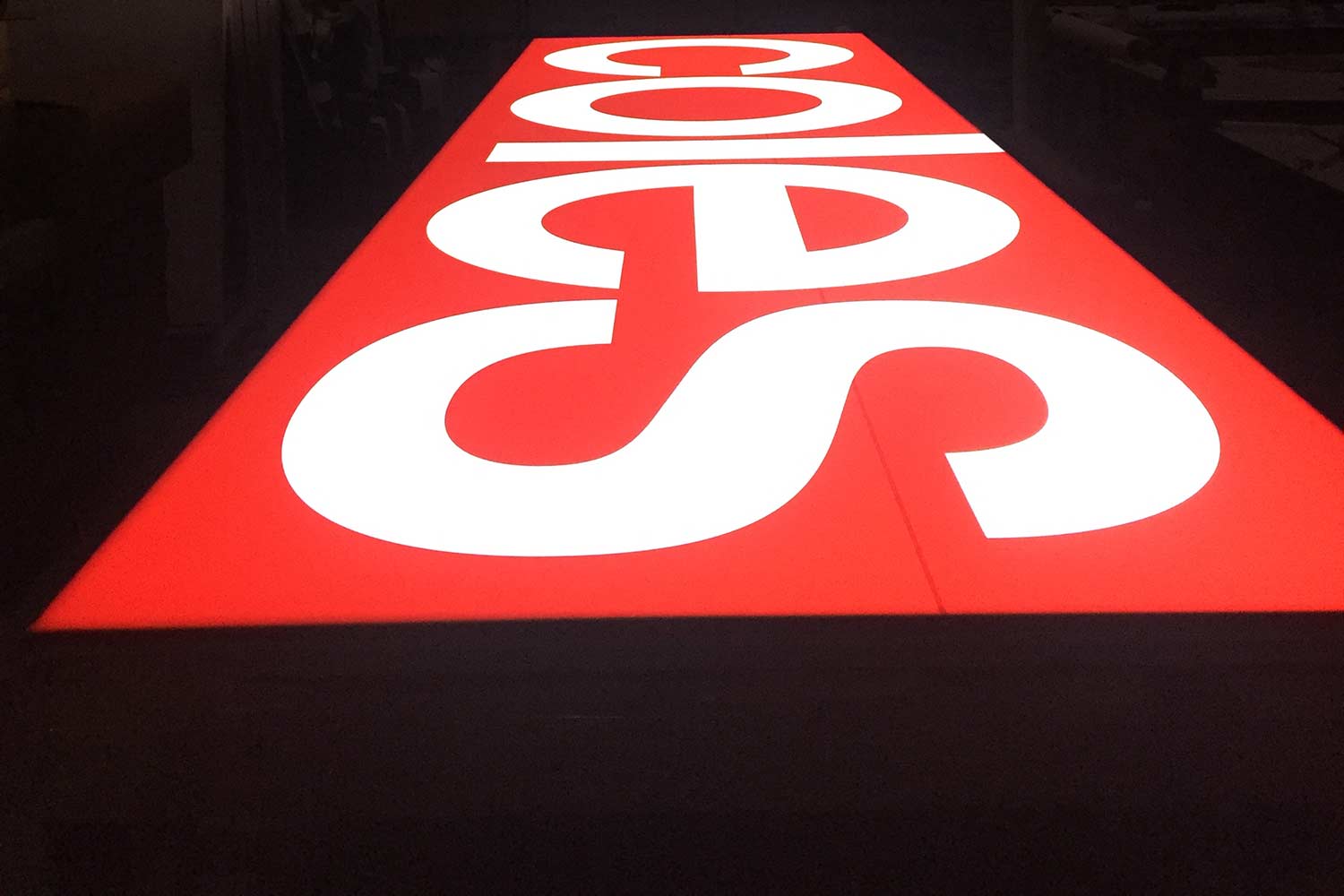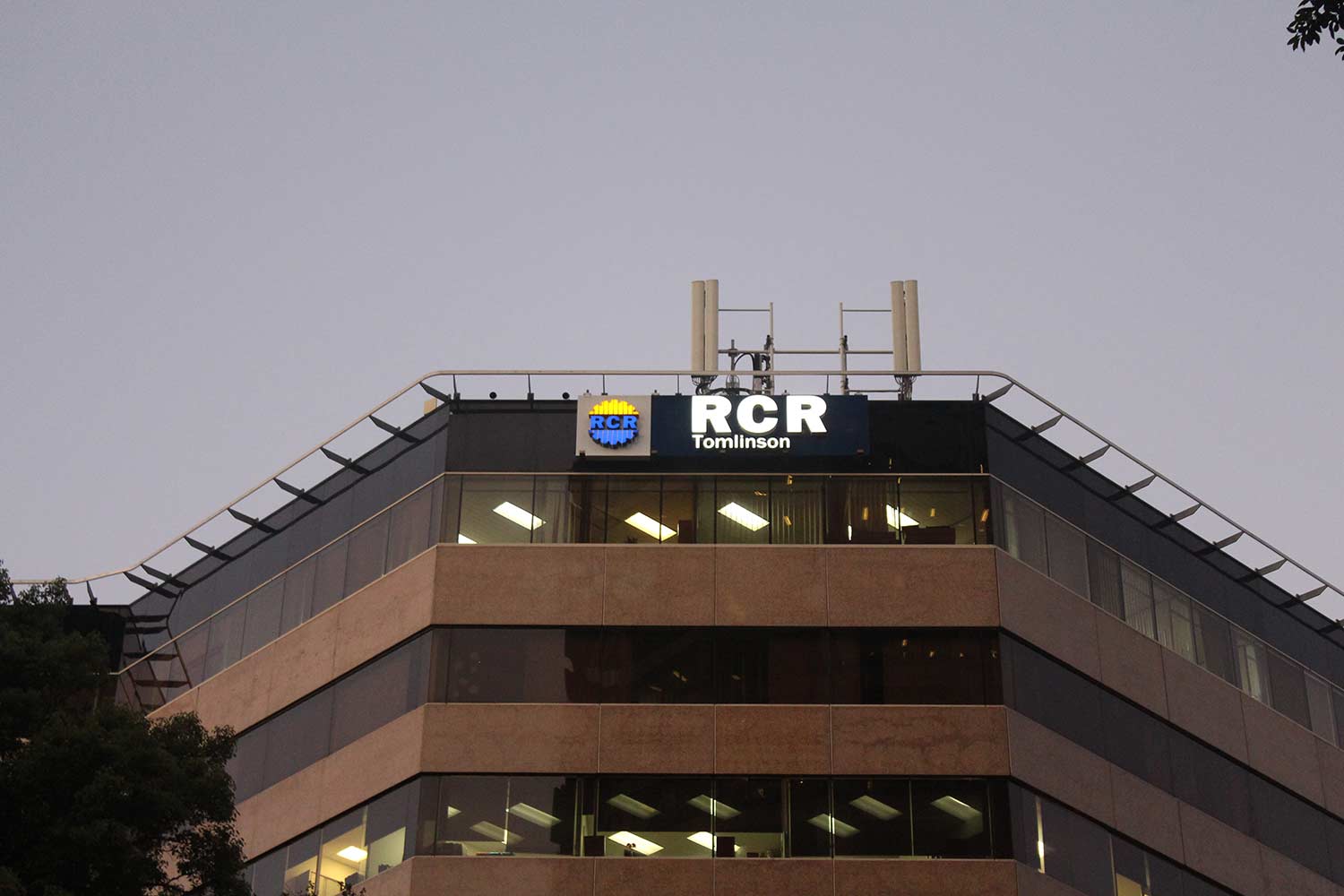 For a bright future - day and night.
Illuminated signage offers 24/7 exposure – be it a building sign, reception sign, a lightbox, fluro or neon sign.
Modern day illumination is provided by LEDs that offer efficiency and longevity. Custom styling can be achieved through clever design, choice of acrylic colour, construction detail or LED colour.
Choose from 'face lit' or 'halo lit' illumination – both options have LEDs mounted inside a 3D fabricated letter or shape to illuminate the face perfectly. Available in any shape, colour or size, these signs will impress.
Illuminated graphics are ideal to create an internal wow factor.