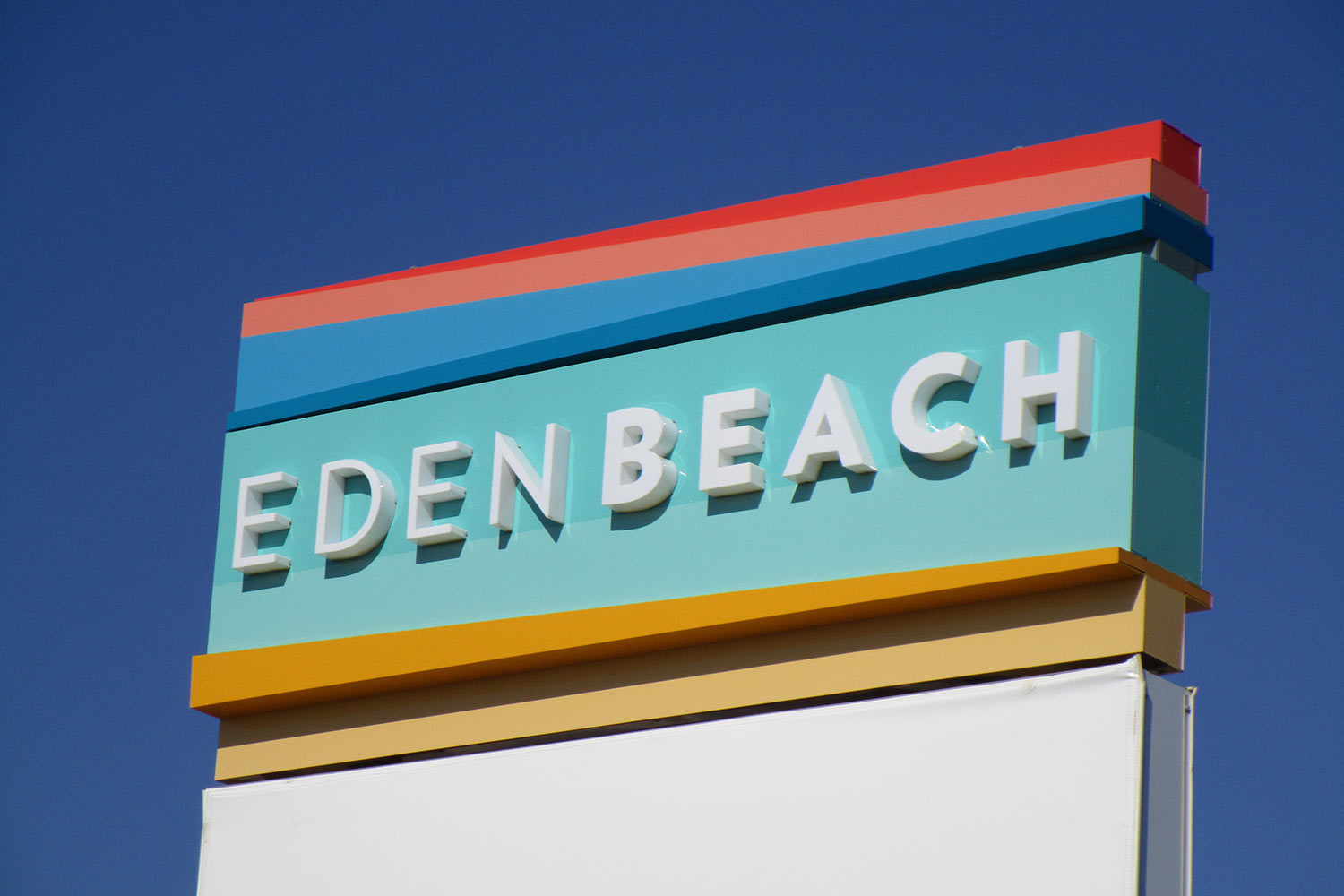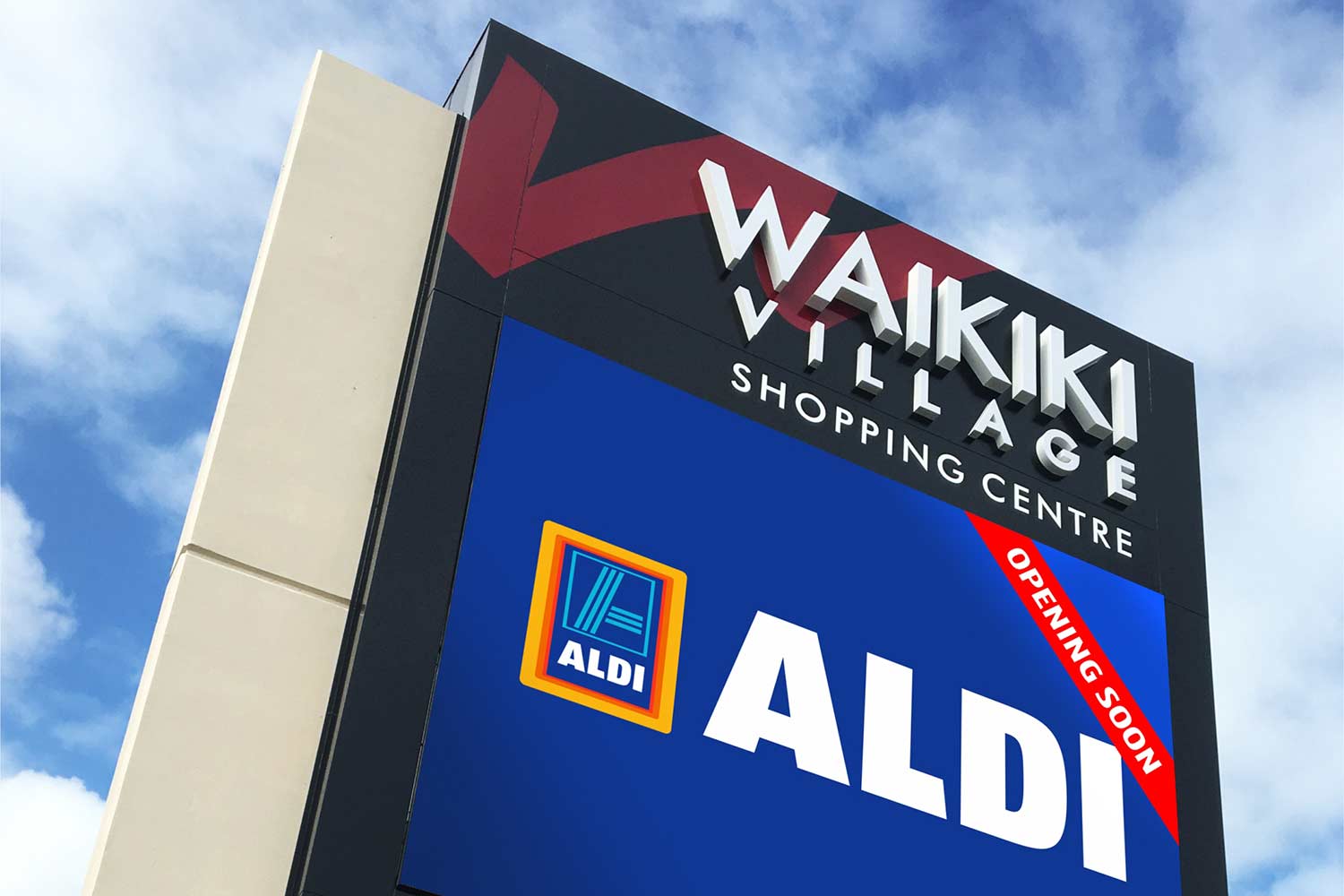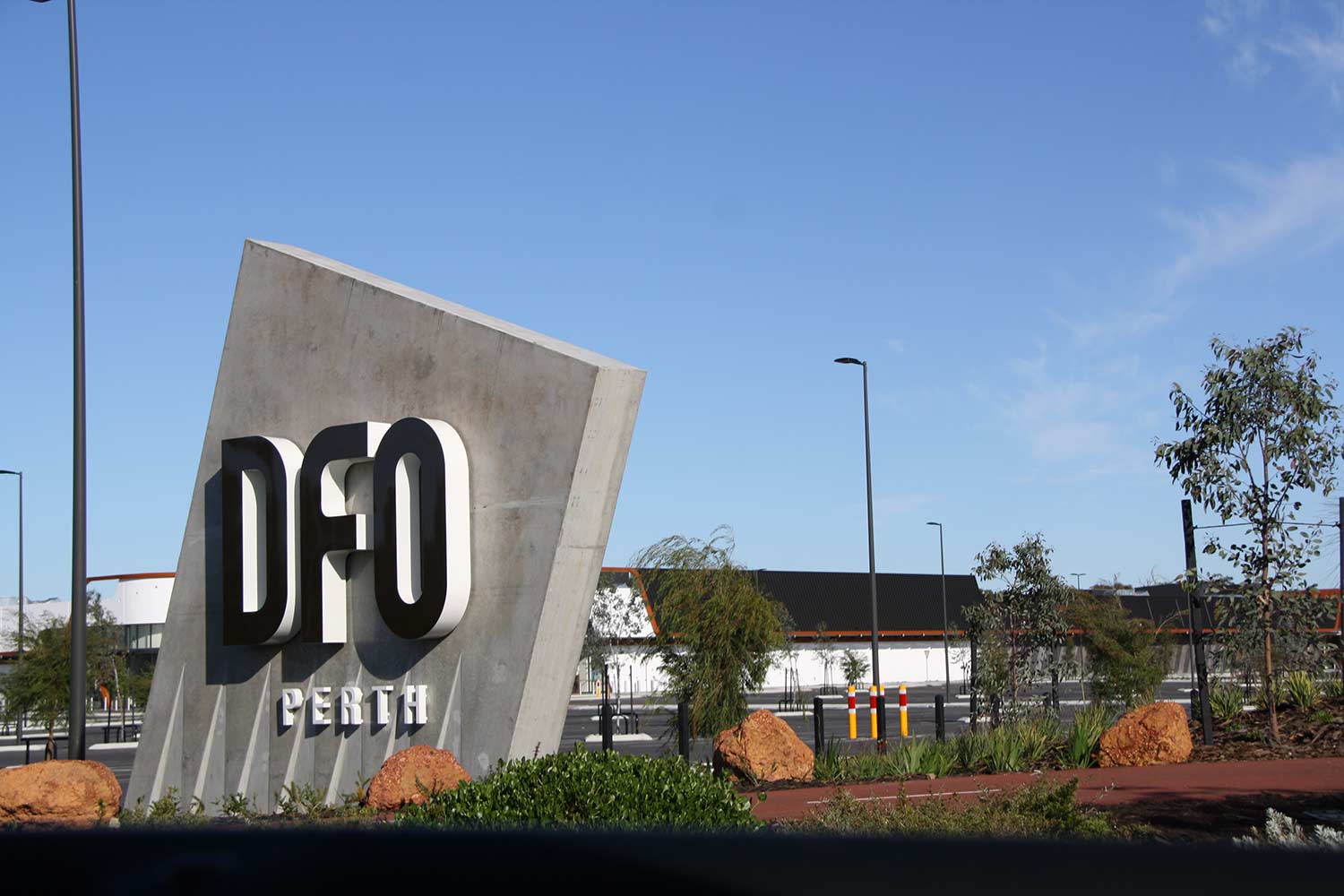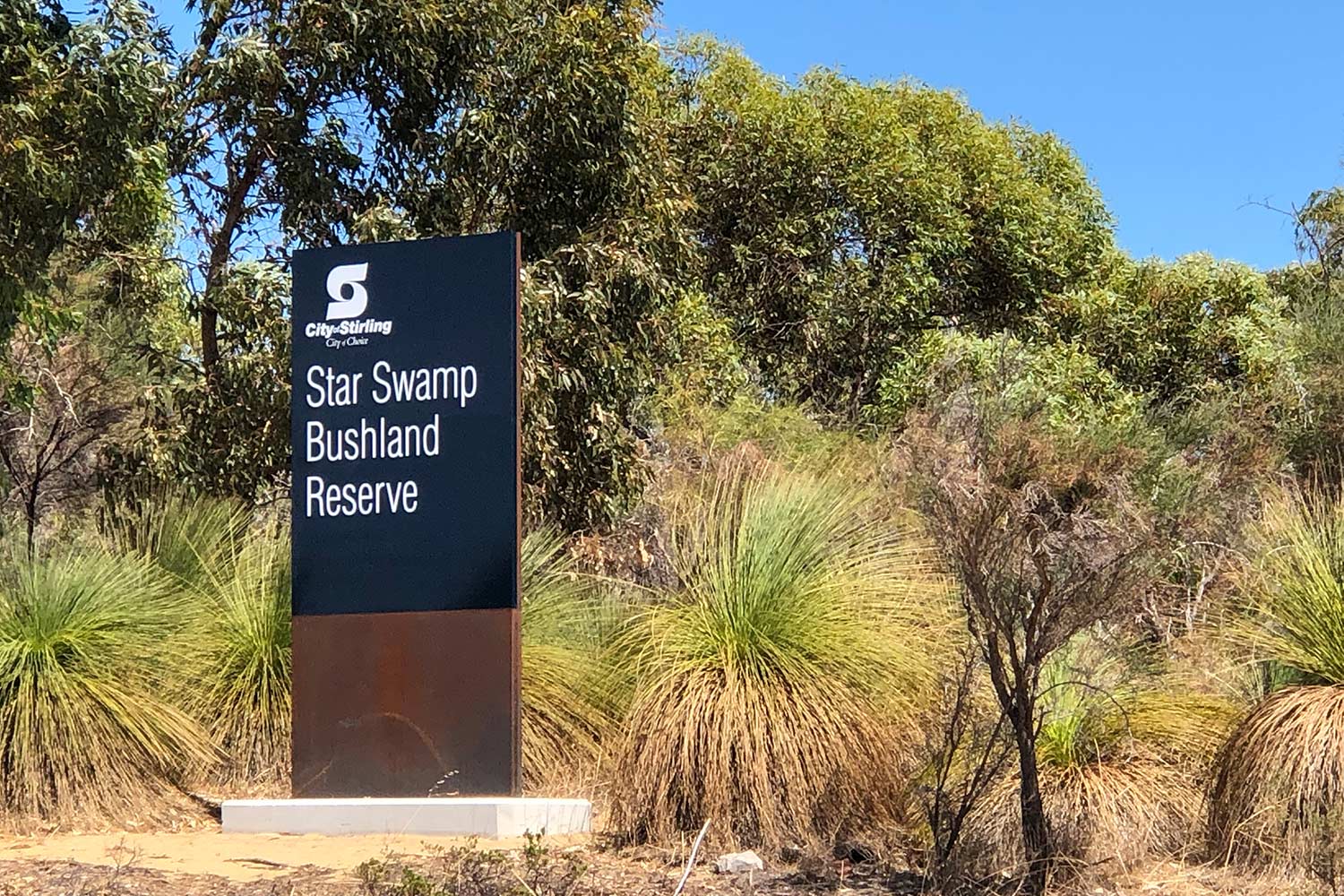 Stand out from the crowd with a custom designed pylon, billboard or entry statement designed to attract maximum attention.
Large in scale, pylon or billboard signage is often used as an identifier at an entry point and designed to help visitors find their way and be noticed from a distance. Illumination or digital signage is often incorporated into the design to assist with 24/7 viewing.
Pylon signs are usually a key feature of an integrated wayfinding strategy. There are a number of design options such as directories, totems, monoliths or triangular/multi-faceted pylons.
Entry statements and architectural pylons are usually subject to an engineer's specification and planning approval from council. Our team will advise you on these statutory requirements.