News and views from our team
Find out what makes our signage team tick. From industry news, to staff milestones or features on our recent signage projects, The Sign Blog lets you inside our busy sign company, keeping you in touch with our amazing sign work.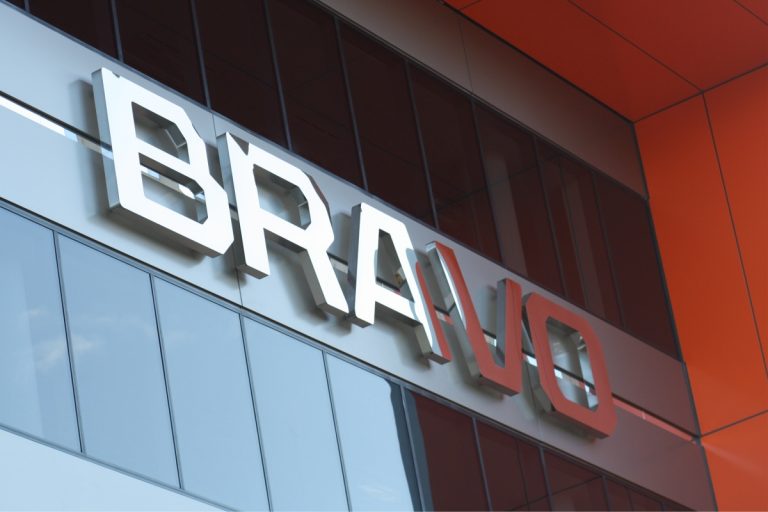 The team at Signs & Lines can take your building signage from drab to fab! Make sure your building boosts brand awareness and enhances your professional image with fascia, illuminated, fabricated lettering, logos and digital signage.
Read More »